Zaiyuan Parsons collaborates with electronic-grade NMP
---
---
On August 25, Shaanxi Zaiyuan Parson Chemical Co., Ltd. and South Korea Zaiyuan Co., Ltd. successfully signed a joint venture contract with a foreign investment company in Huaxian County, Shaanxi Province. Both parties worked together to produce and operate newly-built gamma-butyrolactone (GBL) and N- Methylpyrrolidone (NMP) project, of which NMP is the first electronic-grade product in China.
In the witness of Li Xiangjiu, the purchasing director of SDI company of Samsung Group Korea, Shen Chengyun, executive director of Zaiyuan Co., Ltd., and Zhu Fujun, deputy magistrate of Huaxian County, and Wang Yuhong, deputy county chief, Li Hulin, chairman of Shaanxi Zaiyuan Pearson Chemical Co., Ltd., and director of Zaiyuan Co., Ltd. Chang Shenzhang signs a joint venture contract. According to the contract, Zaiyuan Co., Ltd. agreed to become a shareholder of Shaanxi Zaiyuan Parsons Chemical Co., Ltd. with cash and intellectual property rights. Shaanxi Zaiyuan Parsons Chemical Co., Ltd. holds 74.99% of the shares and Zaiyuan Co., Ltd. Accounting for 25.01%.
"After signing the contract, the two parties will strengthen NMP technical cooperation, and Zaiyuan Co., Ltd. will participate in the production and operation of the joint venture company, which will help our company to be in line with international standards, improve various management levels, ensure product quality and price have market competitiveness, and achieve a win-win goal." Li Hulin told reporters that relying on the 1,4-butanediol product and technology advantages of Shaanxi Coal Chemical Group Shaanhua Company, Zaiyuan Parson built a new 20,000 tons / year gamma-butyrolactone and 20,000 tons / year in Hua County Industrial Park. The N-methylpyrrolidone project was successfully commissioned in April this year and produced qualified products.
Our company reached a strategic cooperation with Samsung Group SDI on the application and recycling of power battery NMP. Electronic-grade NMP is used for Samsung automotive power batteries. Surplus products will be exported to South Korea, Japan, Malaysia and Taiwan and other countries and regions. Zaiyuan Co., Ltd. possesses electronic-grade NMP generation process technology, and is a supplier of electronic-grade NMP for raw materials of Samsung Group lithium-ion power batteries. At present, the production line of the Samsung Group lithium-ion power battery in Xi'an has been completed for trial production, and Parsons Parsons has become its sole electronic-grade NMP supplier.
After the signing ceremony, Chairman Shen Zhangxuan and Zhu Fujun County Mayor visited our company's γ-butyrolactone, N-methylpyrrolidone production site and control room, analysis room, new office complex, etc. with interest. Chairman Li Hulin Accompanyed and gave a briefing.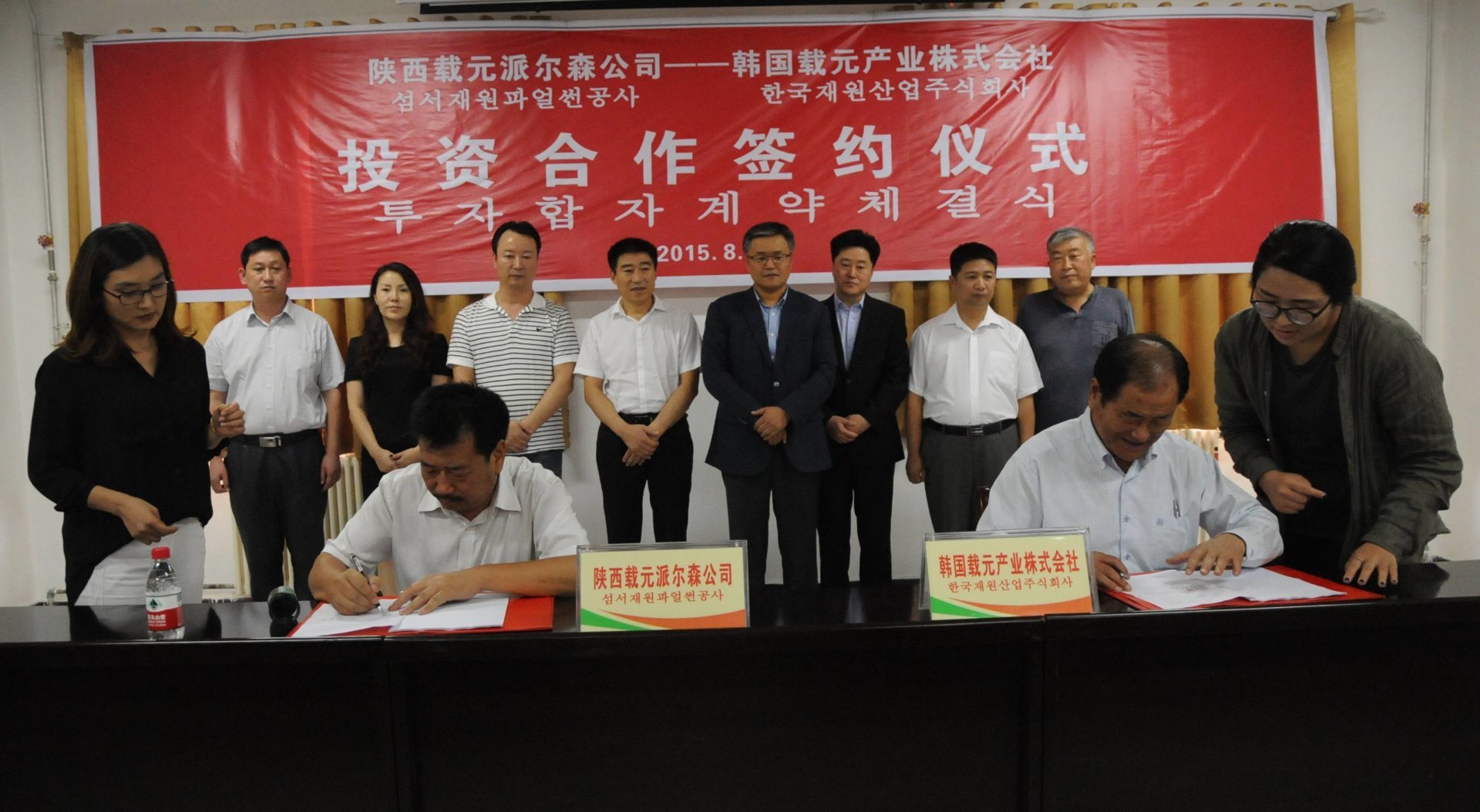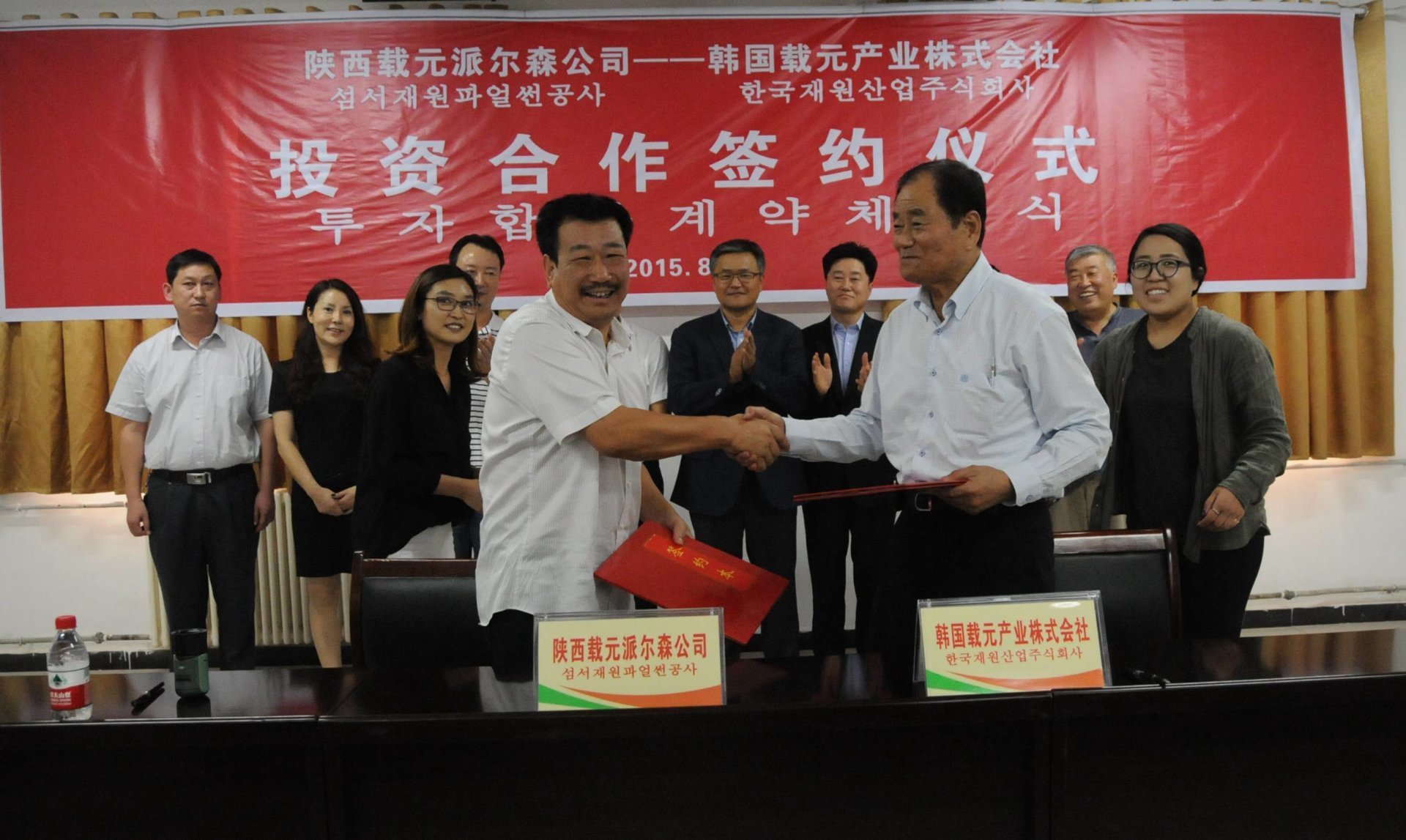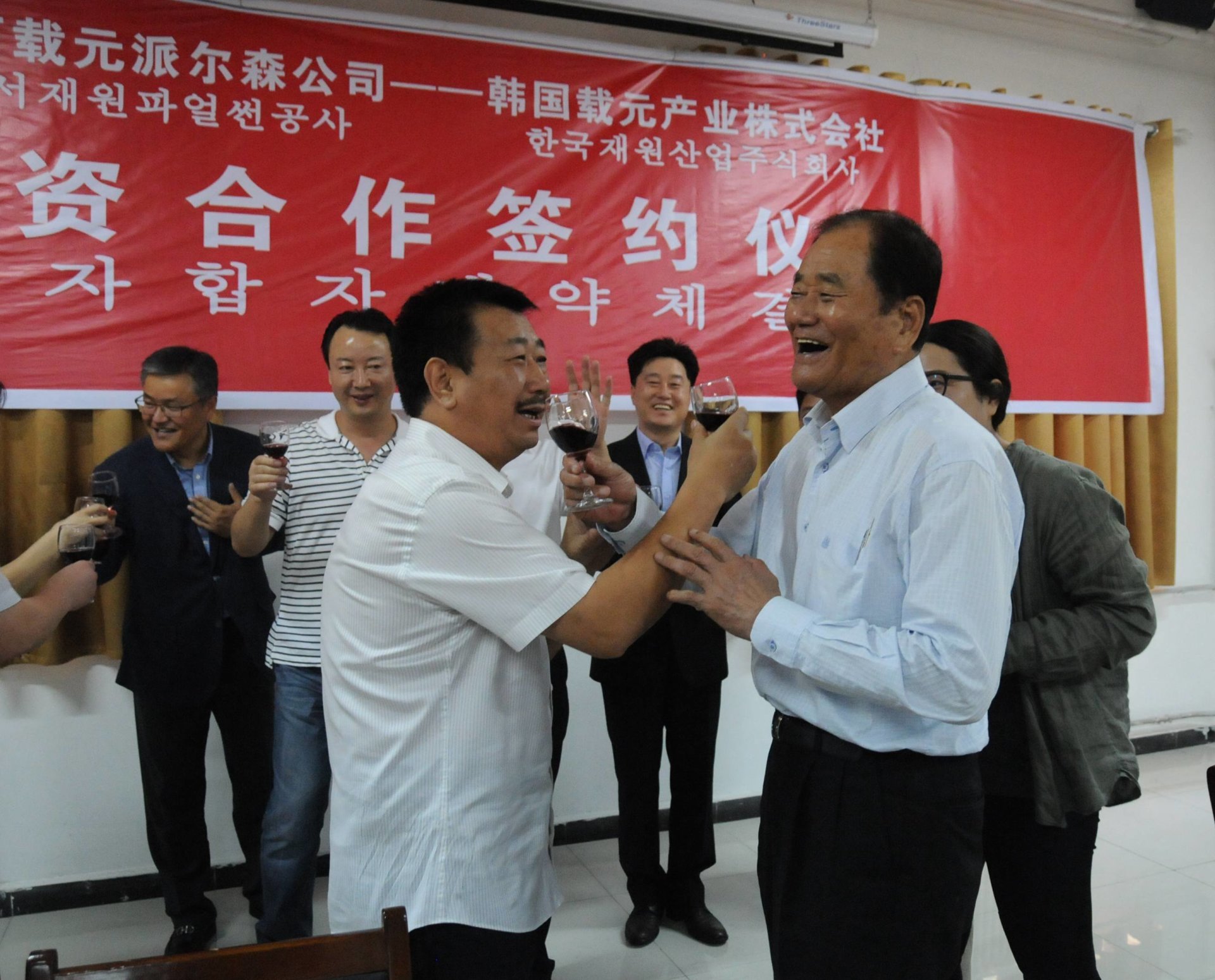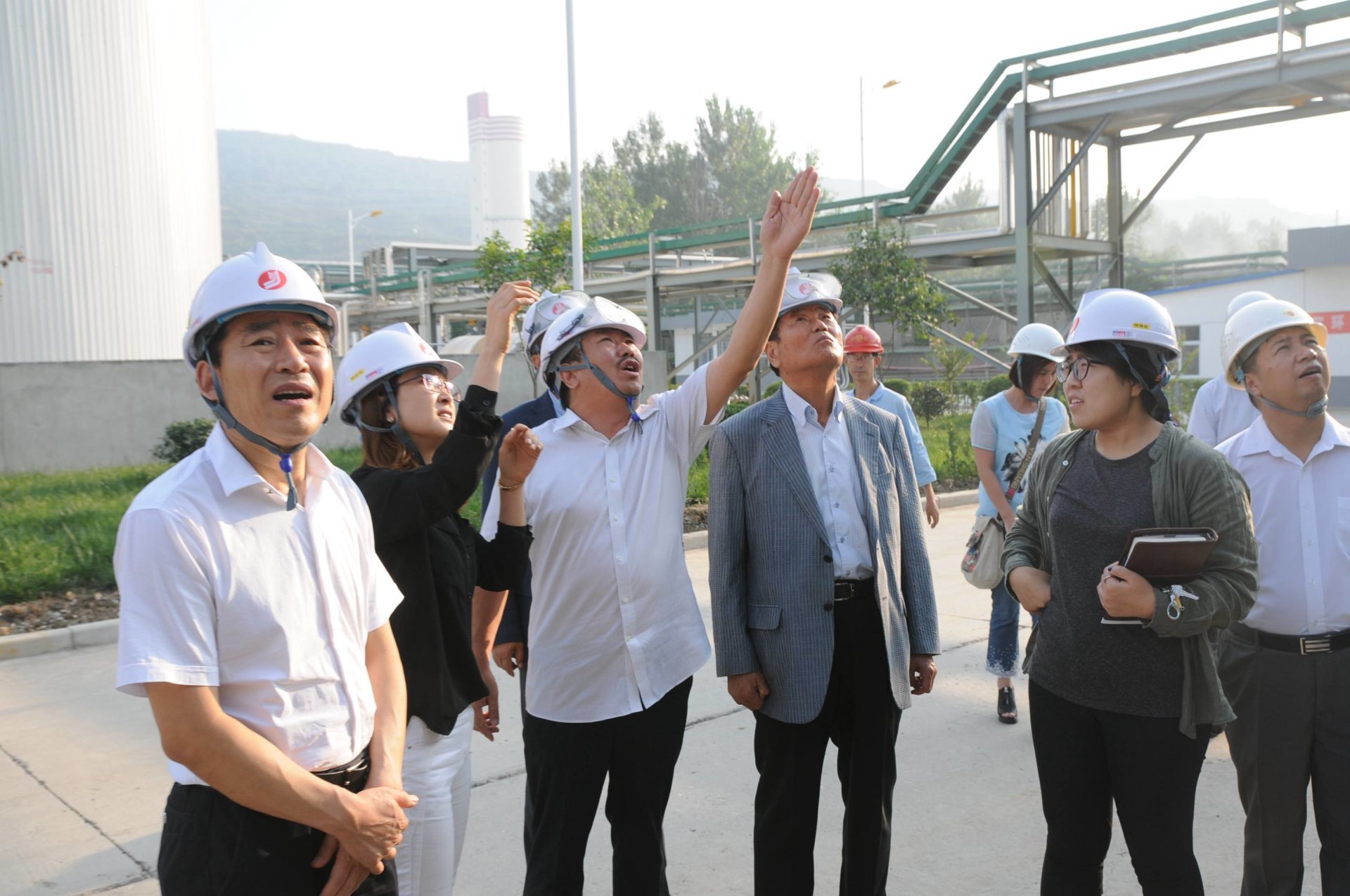 ---