The second phase of our company entered the sprint stage
---
---
The second-phase 5,000-ton / year α-pyrrolidone (α-p) project jointly established by Shaanxi Zaiyuan Pearson Chemical Co., Ltd. and Shaanxi Greenbon Fine Chemicals Co., Ltd. is progressing smoothly and entering the final sprint stage. At present, the equipment in the main device area is in place, and the process piping and electrical instrument automation system are being installed. It is expected that the test conditions will be reached in early October.
According to reports, the process piping construction unit Shaanxi Guoxiang Boiler Group Co., Ltd. and the instrument automation system installation unit Shaanxi Maike Electromechanical Technology Co., Ltd. made full use of the golden season of construction, organized capable manpower to work overtime, and accelerated construction progress. Our company strengthens communication with the construction unit and cooperates closely to ensure project safety, quality and schedule.
The total investment of the project is nearly 30 million yuan, using γ-butyrolactone (GBL), ammonia and acetylene as raw materials, including 5000 tons / year α-P and its downstream products 2500 tons / year N-vinylpyrrolidone (NVP) , N-ethylpyrrolidone (NEP) and other pyrrolidone series products.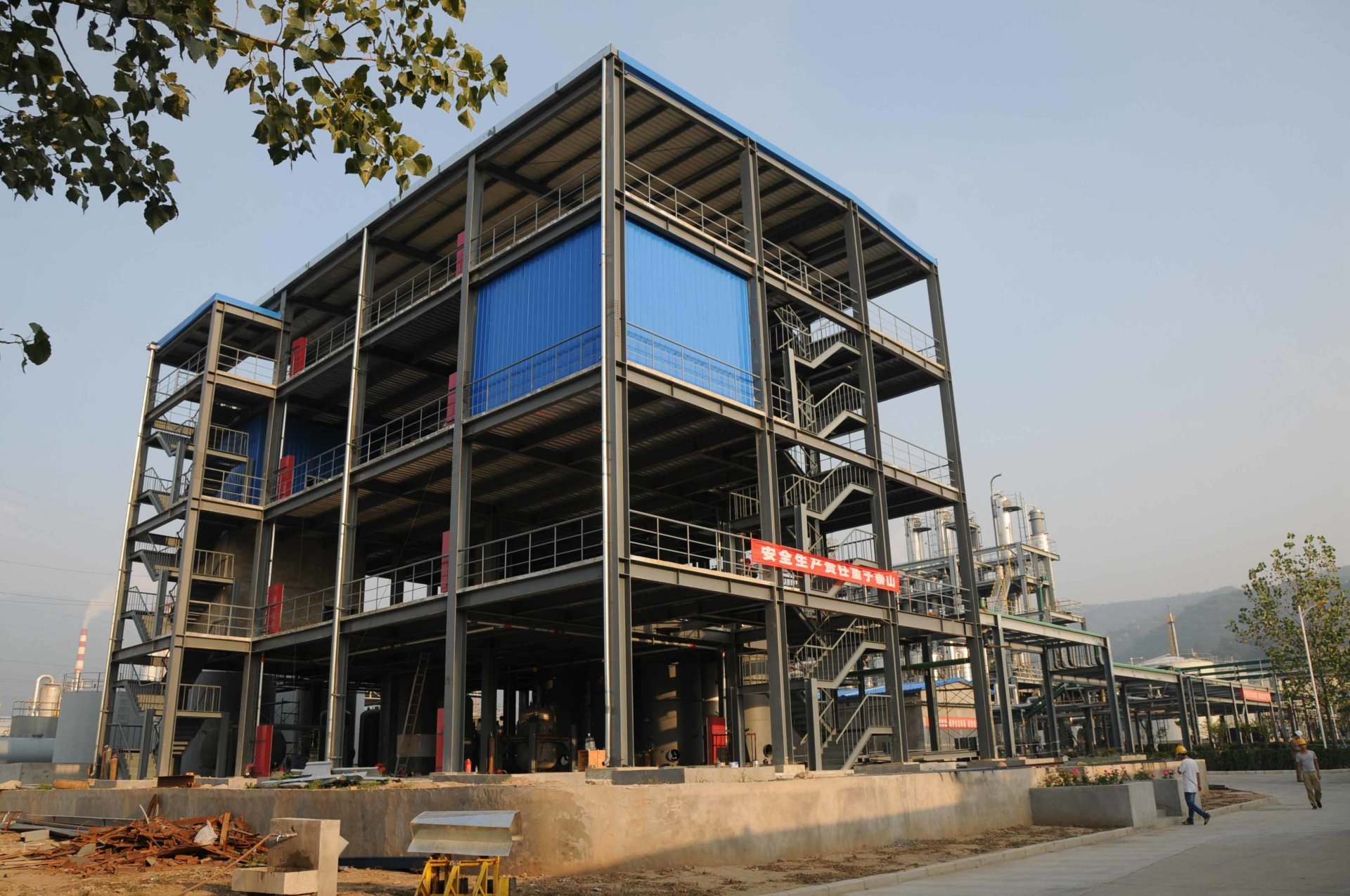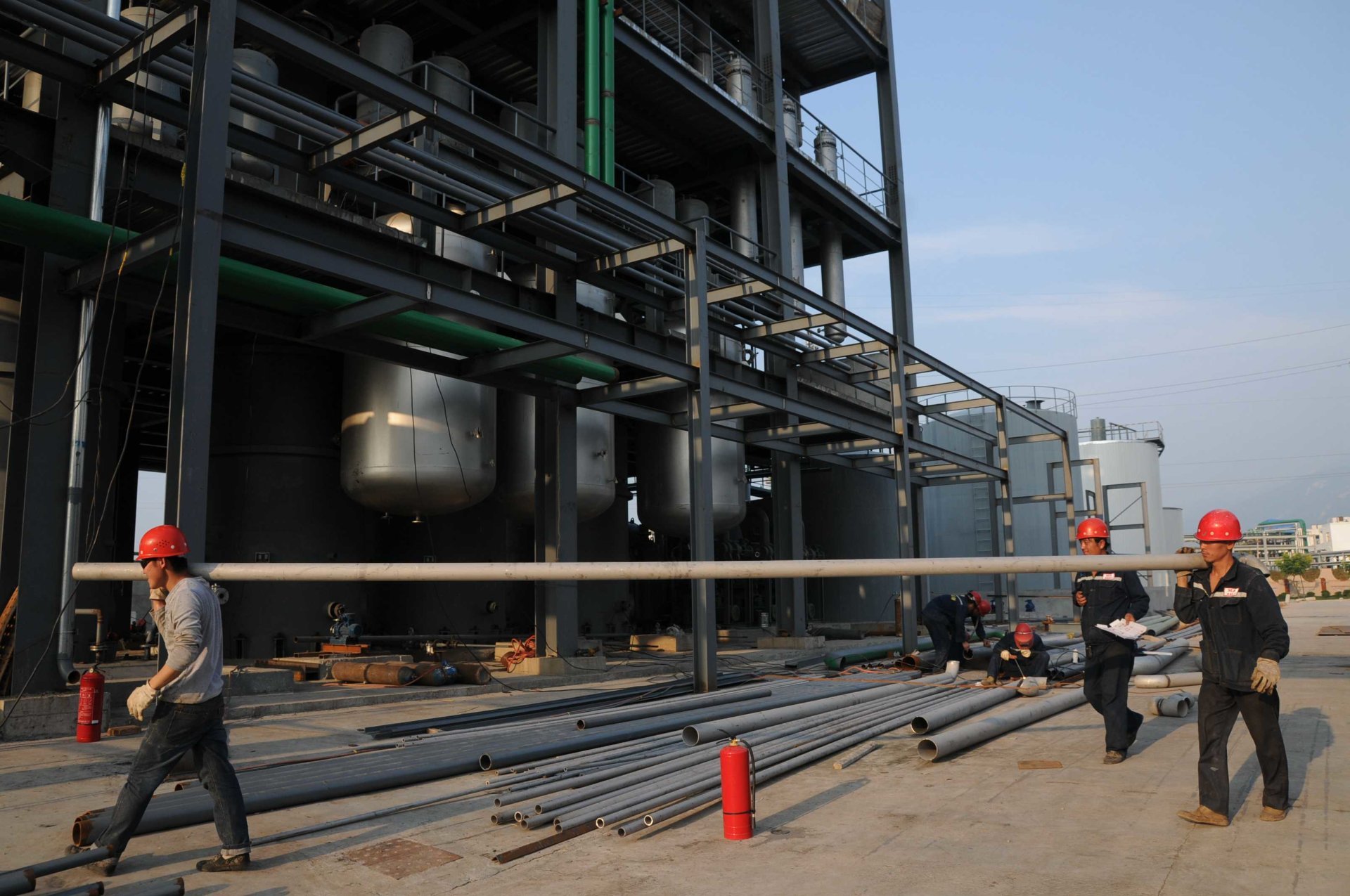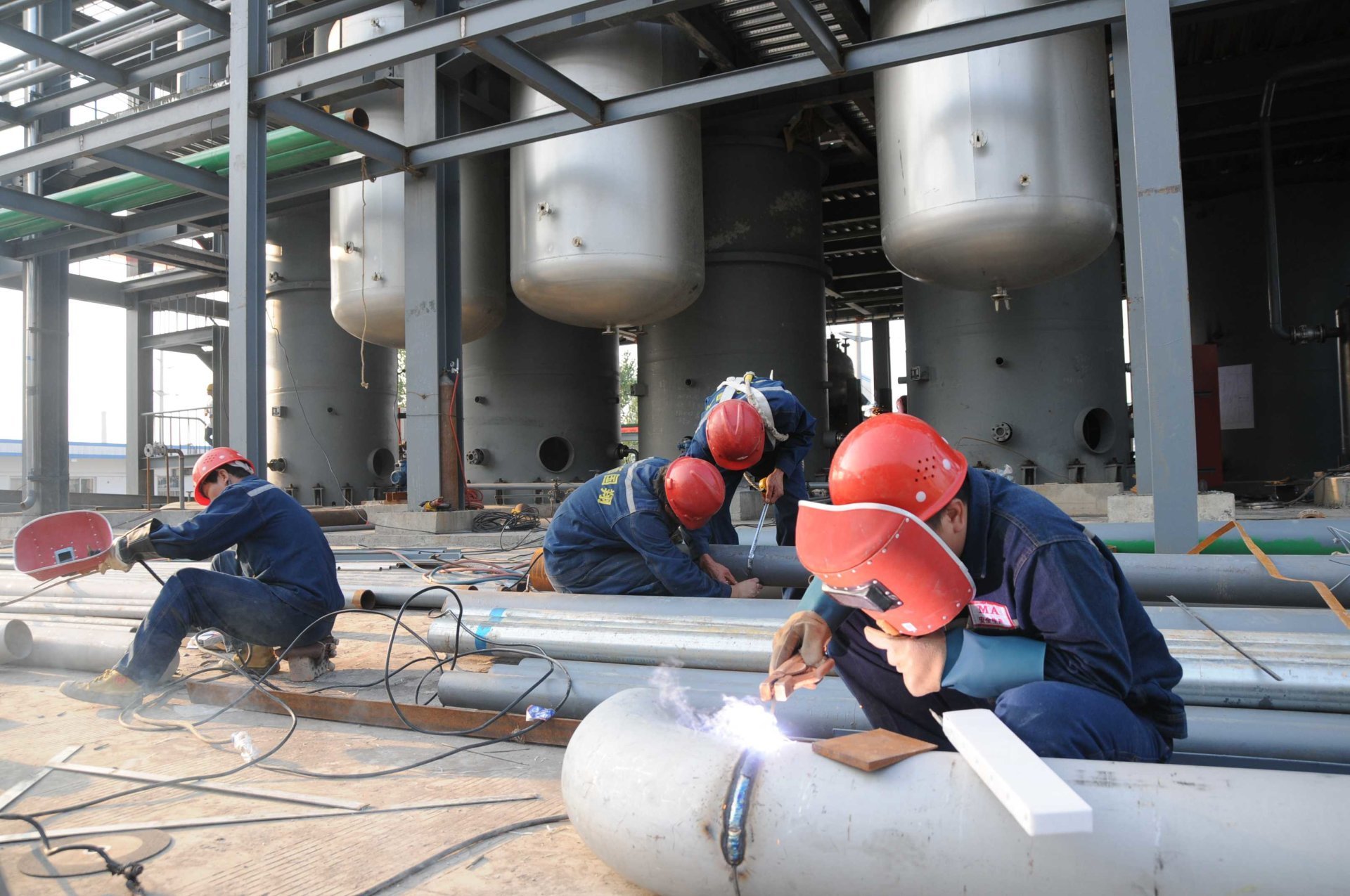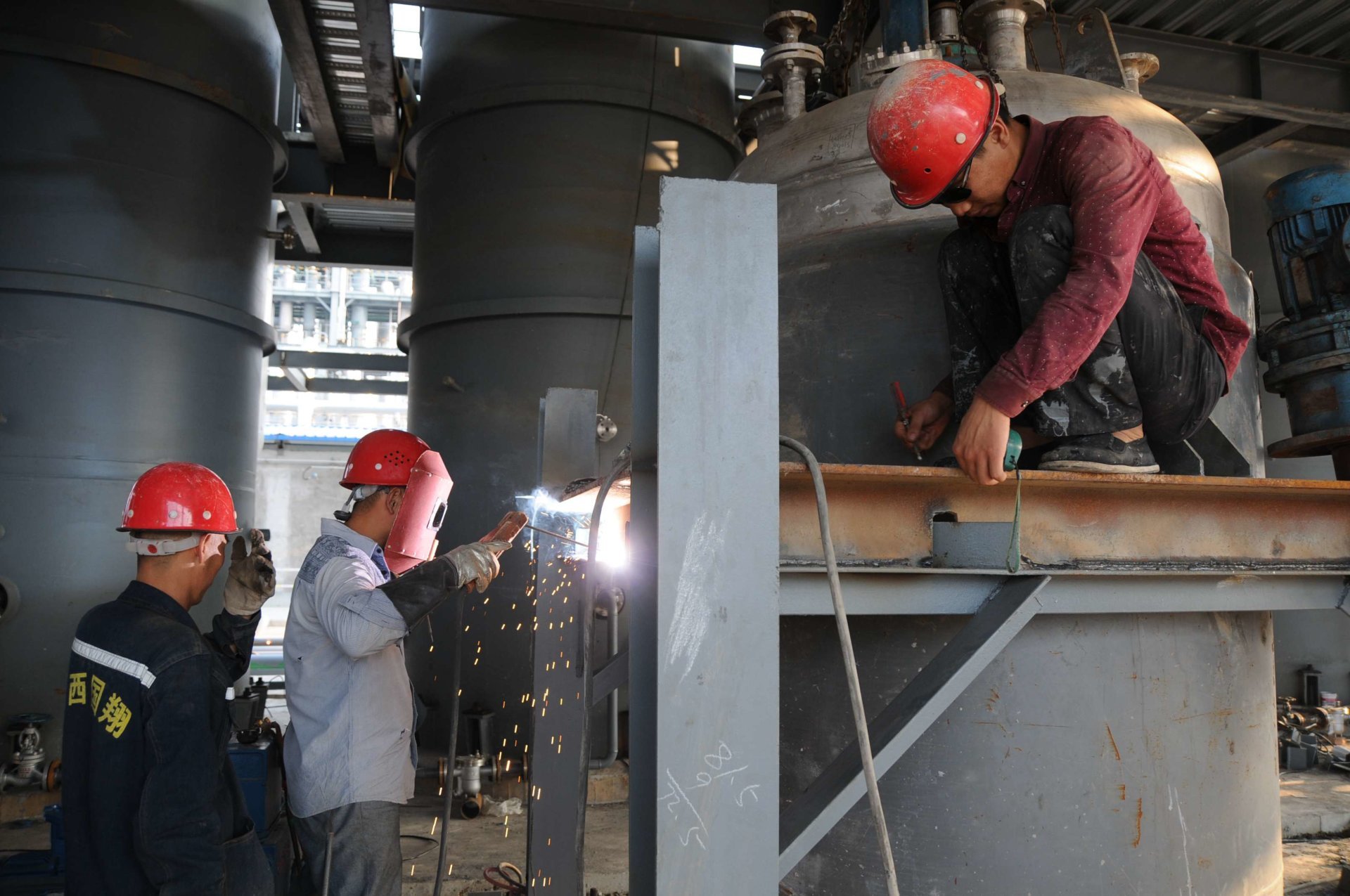 ---