Our company successfully organized installation and maintenance
---
---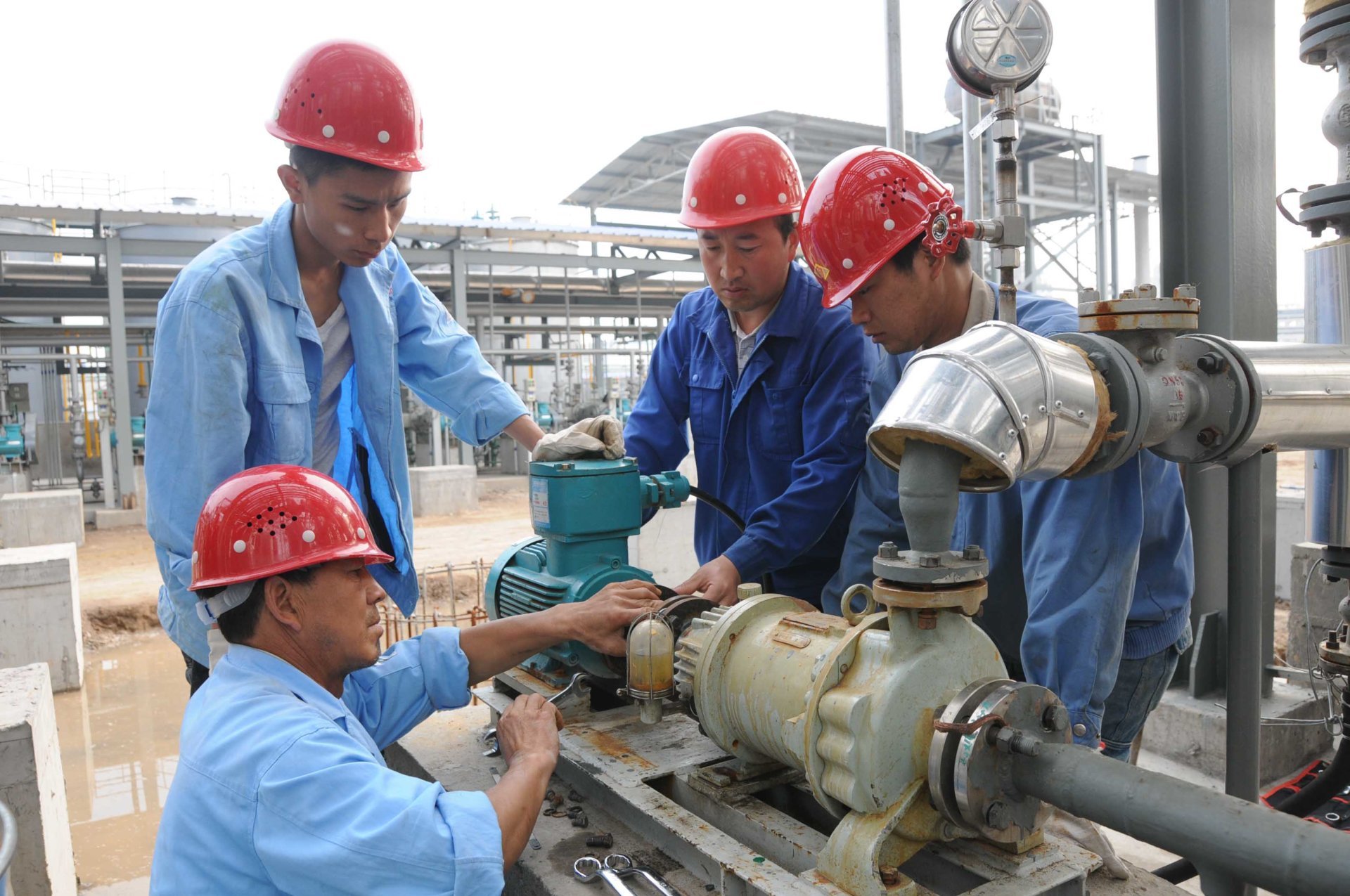 In mid-October, Zycon's Parsons Chemical Company's γ-butyrolactone (GBL) distillation, N-methylpyrrolidone (NMP) regeneration system, etc. were started up successively. This means that with the joint efforts of the company's cadres and employees, the parking inspection was successfully completed and the expected results were achieved.
From September 15th to October 14th, our company stopped and overhauled the GBL and NMP production units that have been running for nearly half a year. The main contents of the overhaul included the leakage point treatment of the heat transfer oil system, the replacement of water conveyers and low-pressure high-pressure steam valves. And catalyst regeneration, NMP regeneration system transformation, etc., to completely eliminate the existing problems and hidden dangers of the system, to ensure the safe and stable production operation.
The company attached great importance to this overhaul and formulated a detailed overhaul plan. During the maintenance process, statistical inspections are performed on the equipment and tools used for the maintenance, and maintenance can be performed; the materials required for the maintenance are purchased according to the company's designated manufacturers and brands, and they are stored in advance; each maintenance task is confirmed on-site one by one. The quality is controlled so that each maintenance task is carried out in accordance with the process and technical requirements; the favorable opportunity of parking and maintenance is used to continuously carry out employee technical training.
The maintenance period coincided with the National Day holiday of the "11th National Day". All the company's cadres and employees gave up their rest and worked overtime in the maintenance front line, fully carrying forward the fine tradition of being able to endure hardships, being able to solve problems, and having a strong sense of responsibility, and overcome difficulties such as short time and heavy workload. , And carefully complete each maintenance task.
Through the joint efforts of all employees, this maintenance task was completed with quality and quantity. In mid-October, it gradually shifted to the start-up phase. At present, the production system is operating normally, and the GBL daily output reaches 2 tons.
---