Company technical staff went to South Korea for training
---
---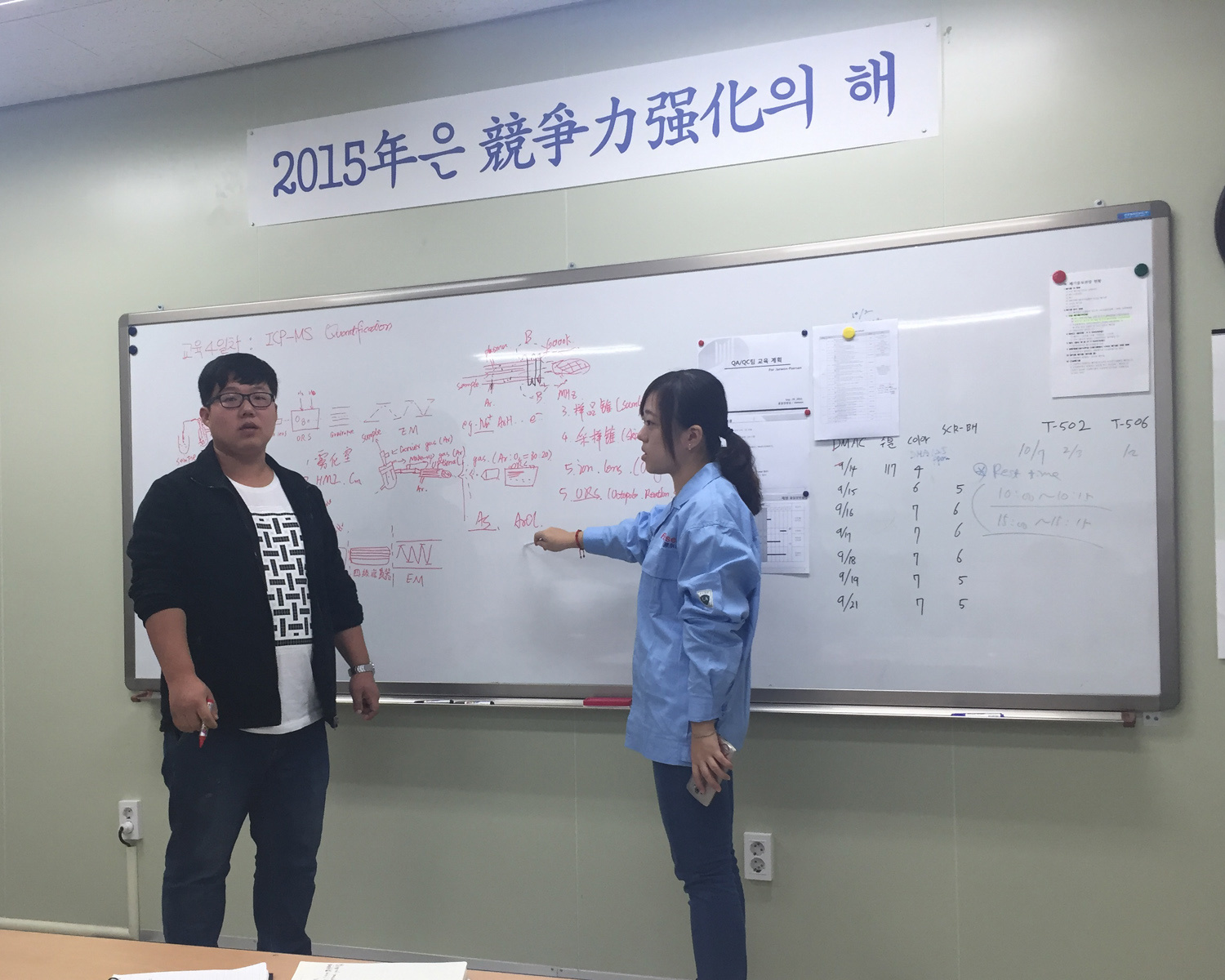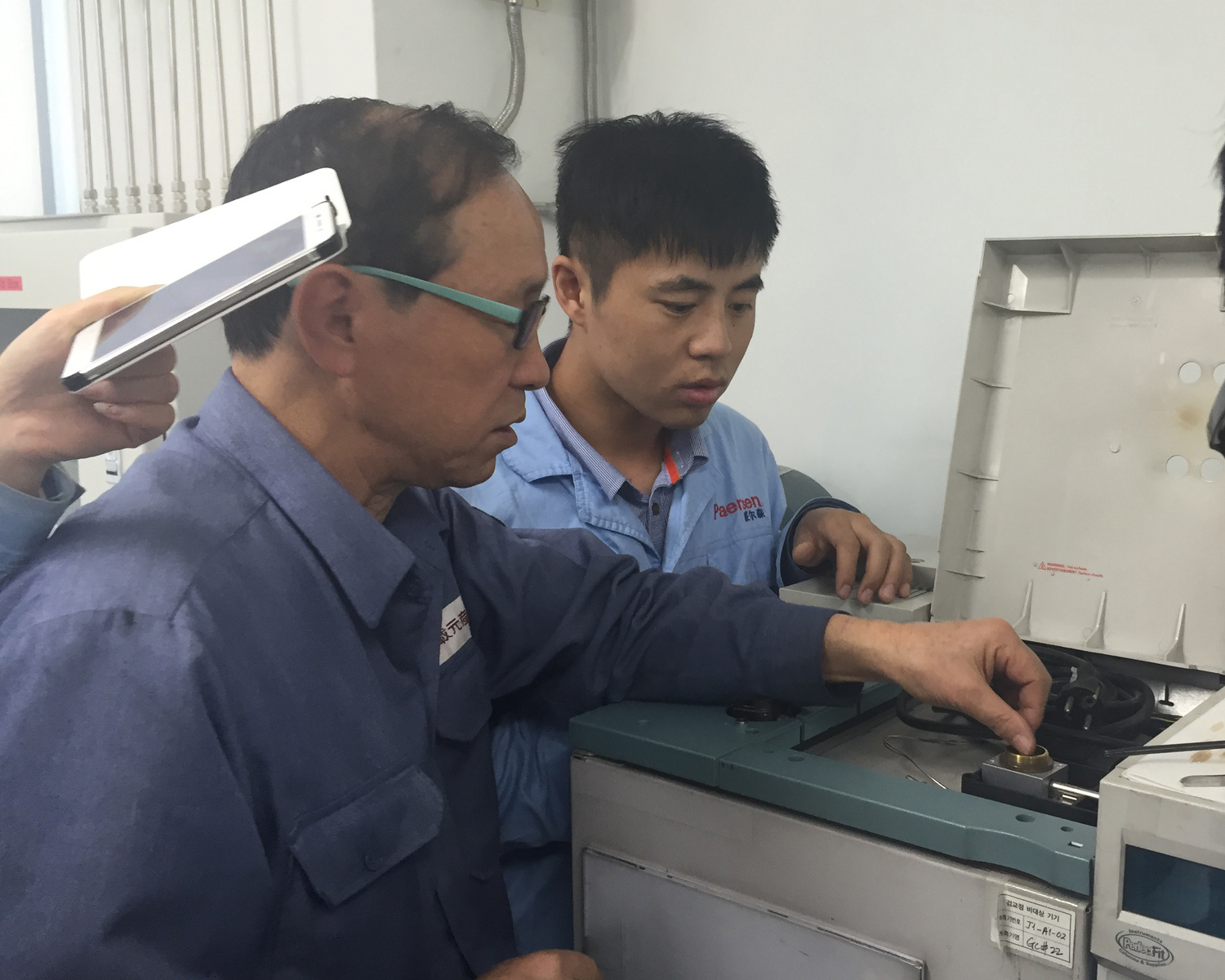 From October 5th to 16th, our company appointed 4 QC and QA technicians including Yang Xiao, Ji Yayun, Wang Shan, Zhang Jianxiong, etc. to go to Korea Zaiyuan Industry Co., Ltd. to participate in ICP-MS, GC and other knowledge training To improve the technical quality of business.
During the training, Chief Park Yingmin of Carrier Quality Department explained the ICP-MS basic structure, working principle, using steps, quantitative methods, data processing and other theoretical knowledge in a meticulous and patient manner, and then entered the clean room to conduct ICP-MS. Hands-on training, so that they have mastered the ICP-MS operation method, standard reagent preparation, NMP sample monitoring and other content.
In terms of GC training, the leader of the carrier quality department Bai Hengchun introduced the composition, working principle, and common problem handling of the GC Agilent 7890, including the installation, removal, and maintenance of columns, injection ports, and monitors. And guide the analysts to conduct chromatographic sampling, data processing and other practical training.
At the same time, the leader of Zaiyuan Environmental Safety Group educated on safety protection, focusing on the precautions and possible adverse consequences of personal safety protection during sampling and experimental analysis, and demonstrated the use of safety protection tools on the spot. .
Through the two-week training, 4 employees have a deeper understanding of quality management, mastered the working principles, operation methods, maintenance, etc. of ICP-MS, and can use ICP-MS for metal ion analysis. He also mastered the testing principles and methods of GC, pH, and moisture.
---