The company's quality system certification went smoothly
---
---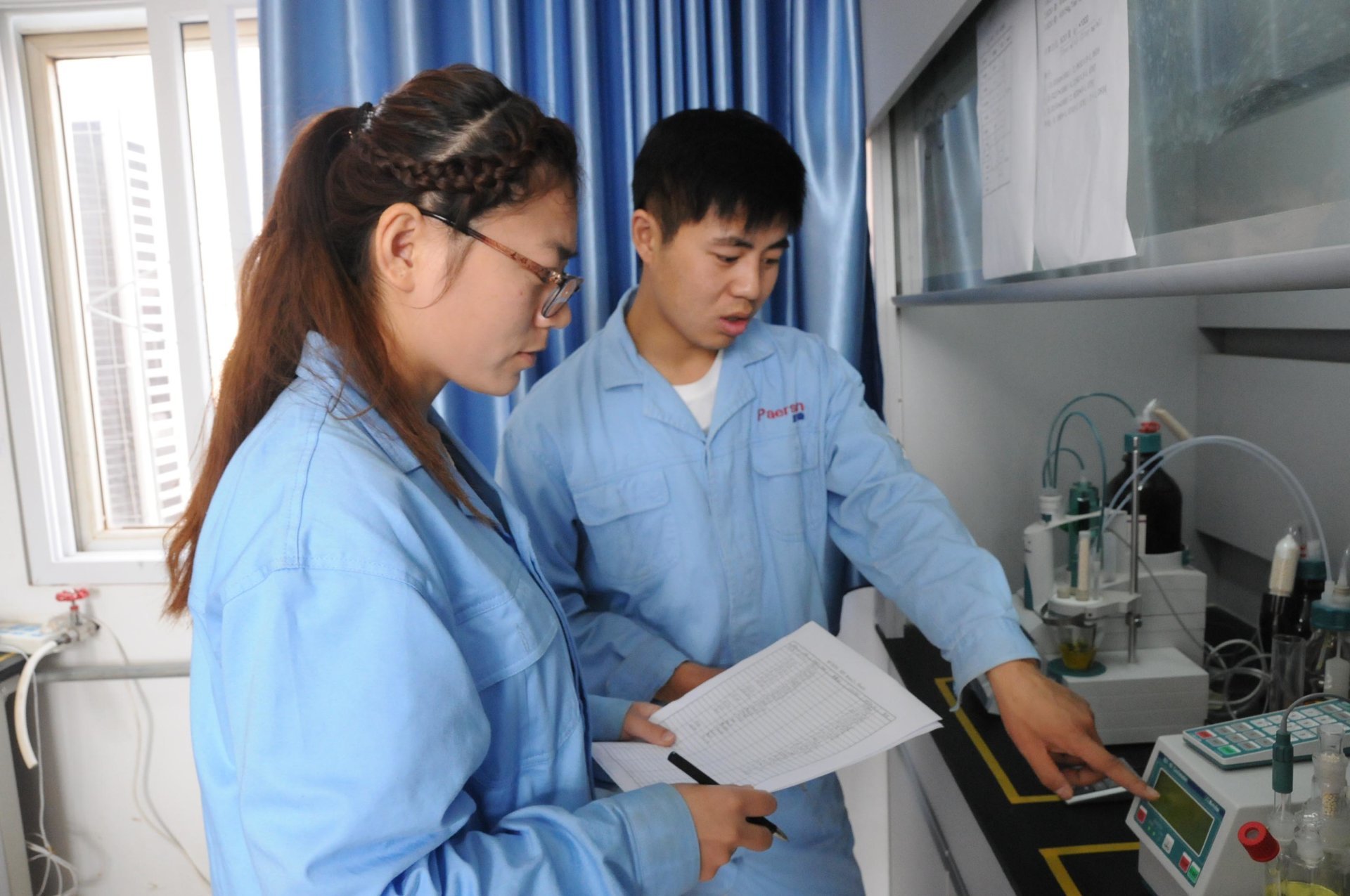 From September 20th to 21st, our company's quality system documents have been externally reviewed by the China Quality Certification Center, and are currently waiting for evidence, marking the smooth progress of the quality system certification.
In order to successfully pass the quality system certification, leaders at all levels of our company attach great importance to the quality system certification as the top priority of the annual work plan, give strong support in terms of people, finances and materials, and invest a lot of staff and energy to work. In mid-May, we began to prepare and actively implement, carefully prepare various materials and records according to requirements, and spare time to allow employees to learn the quality system knowledge, participate in relevant knowledge training, and enhance quality awareness. Managers at all levels lead by example, carefully record and deepen their understanding of the quality system documents, have formulated a strict management system, strict process operations, ensure quality and safety, work in strict accordance with rules and regulations, and create a positive atmosphere for certification preparation. The smooth progress of the work provided a guarantee for the effective operation of the quality certification system.
Our company has attached great importance to the operability of the program files from the beginning. When compiling the quality manual program files, it has repeatedly demonstrated and discussed, strengthened effective communication in all aspects, and kept the quality policy simple and easy to remember. The records should be in the form of tables as far as possible, laying a solid foundation for future quality system certification. At the same time, under the premise of ensuring that the quality manual and program files meet the quality system certification standards, highlight the practicability and try to achieve smooth implementation. When new problems are encountered during the operation, the files are updated in a timely manner to ensure the effectiveness of the file operation.
On July 20-21, our company organized an internal audit of quality system certification. Through self-examination, the problems existing in the operation of the quality system are urged to cause relevant functional departments to take corrective and preventive measures to promote and achieve continuous improvement and improvement of the quality system, so that the quality system forms a virtuous circle. The company pays attention to each review process, collects objective evidence and analyzes it. Review from the four stages of "listening, watching, asking, and checking", including systems, plans, specifications, procedures, and original records, to ensure that each participating department recognizes its deficiencies in order to improve and Perfection, through induction and analysis of the audit results, and put forward corrective measures and requirements for non-conformities.
---