Development Research Center of the State Council visits our company
---
---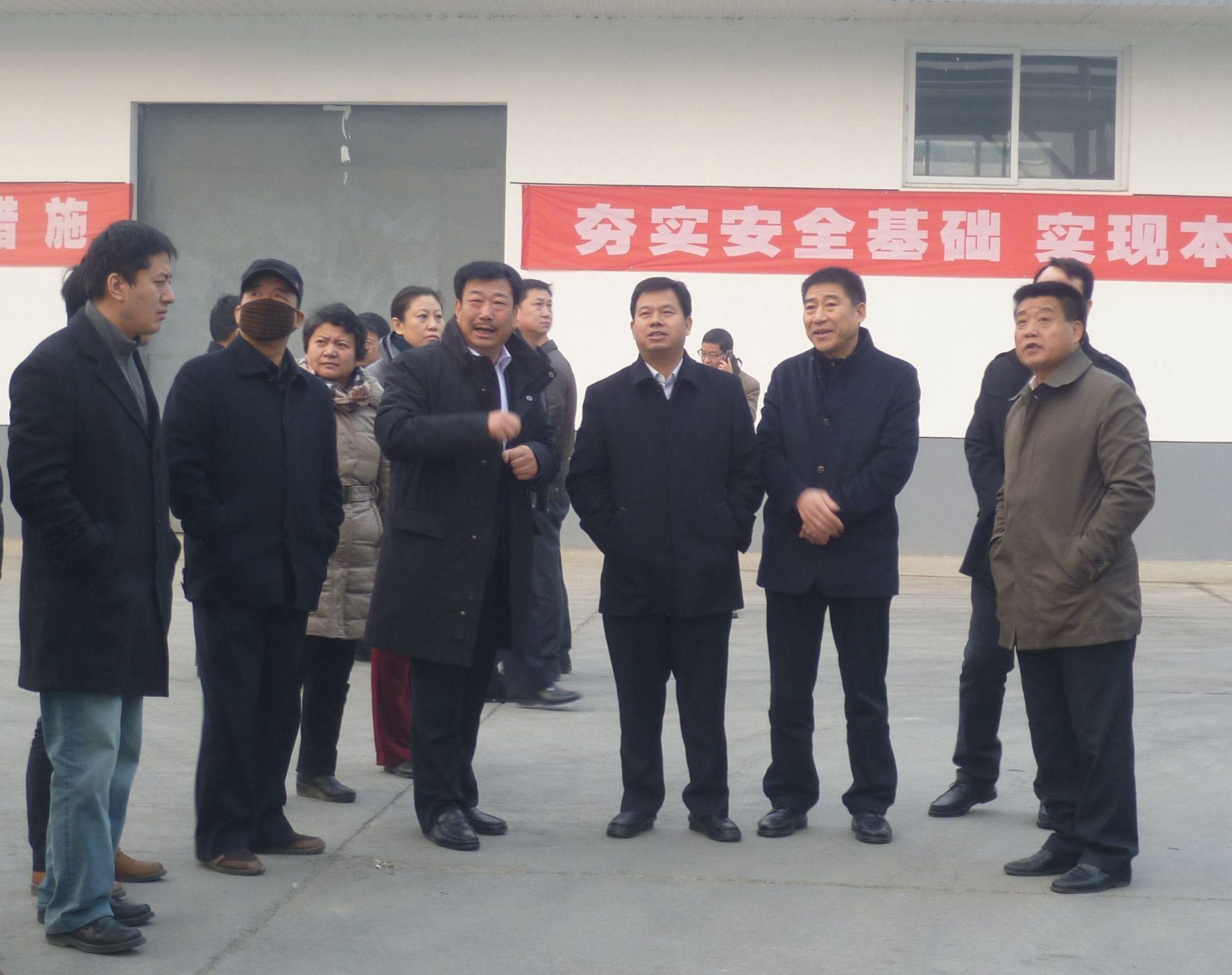 On December 7, a group of 12 persons from the Research Group of the Development Research Center of the State Council led Dr. Li Zuojun, the deputy director of the Institute of Resources and Environmental Research of the Research Center, to conduct a survey of our company. The chairman of the company, Li Hulin, introduced the situation. Vice Mayor Liu Xinxing of Weinan City, Zhang Xin, Deputy Secretary-General of the Municipal Government, and Zhu Fujun, Mayor of Hua County, accompanied the investigation.
Chairman Li Hulin said that the 20,000-ton / year γ-butyrolactone (GBL) and pyrrolidone (NMP) and recycling project invested and constructed by Zaiyuan Parsons Co., Ltd. was completed in April 2015, and the project was completed once. The trial run successfully produced qualified products. Electronic grade NMP products passed the quality acceptance and application of Samsung Huanxin (Xi'an) Power Battery Co., Ltd. in early May. At present, electronic grade NMP has been supplied to Samsung Huanxin for lithium battery production in batches, and has been exported to South Korea for 104.74 tons.
After listening to the company's basic situation, the construction of the pyrrolidone series product project and the company's "Thirteenth Five-Year Plan" development report, Dr. Li Zuojun and his party passed a site inspection to fully affirm our company's achievements and pointed out that Zyyuan Parson It is necessary to maintain a close cooperative relationship with Samsung SDI Company, actively develop downstream products of pyrrolidone, extend the pyrrolidone industry chain, continue to innovate in the fine chemical industry, and strengthen the fine chemical industry.
---