Provincial and Municipal Party Representatives Come to Our Company for Investigation
---
---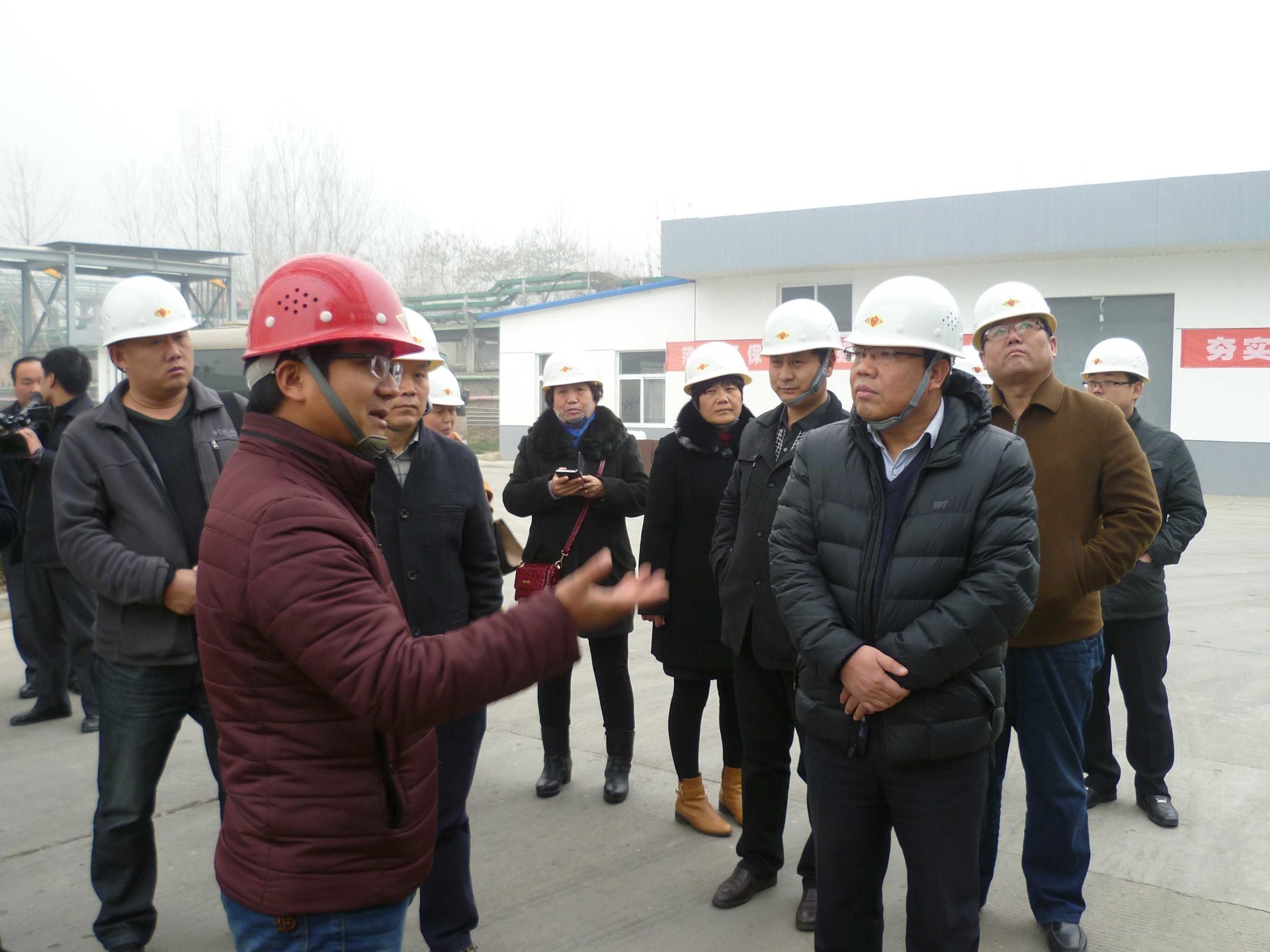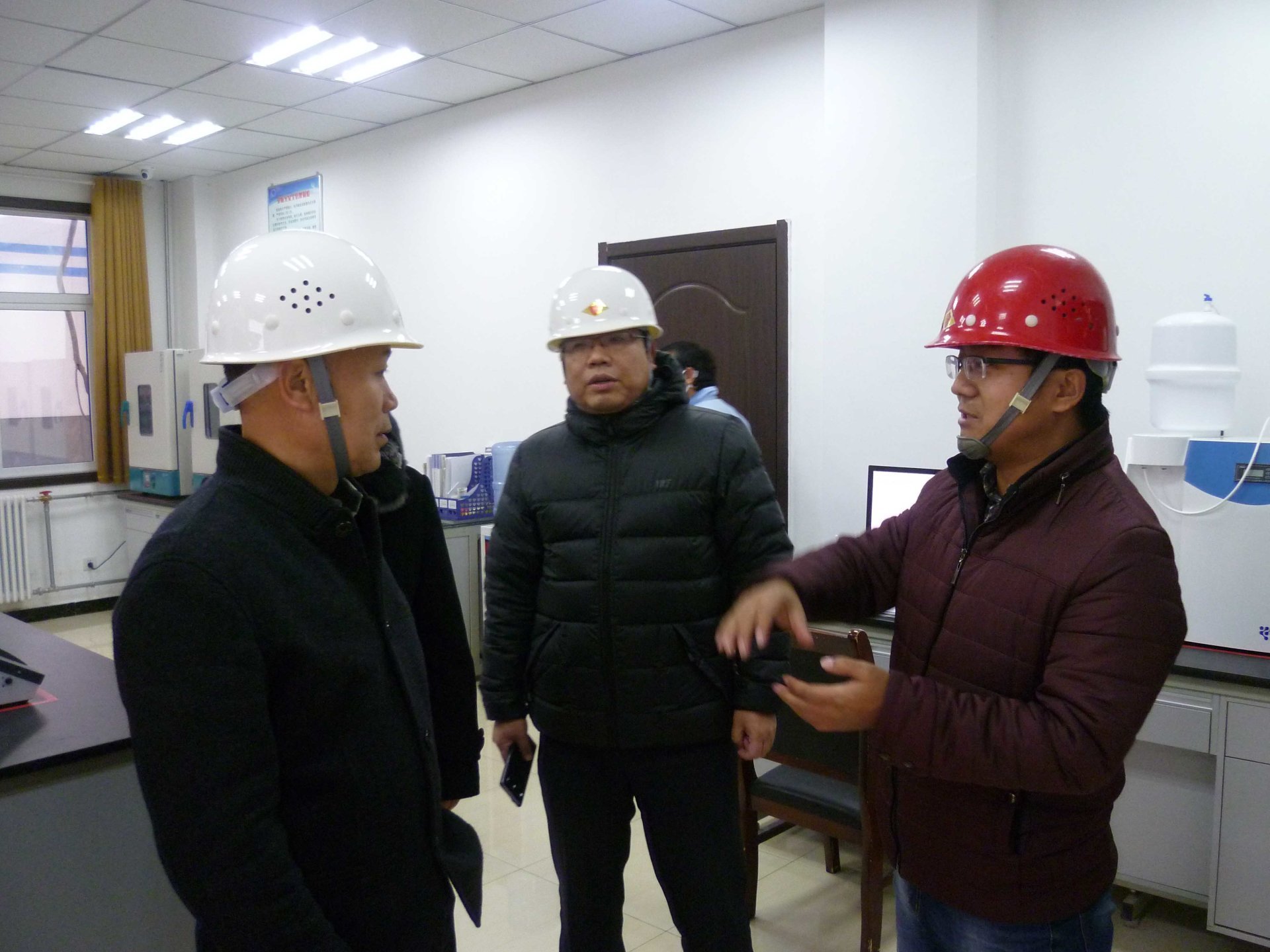 On December 9, a group of 12 representatives from the provincial and municipal party led Lian Junkui, deputy director of the grassroots office of the Weinan Municipal Party Committee, to investigate our company. Bai Xiaolin, Deputy Secretary of Huaxian County Party Committee, and Tian Fang, Minister of Organization, accompanied the investigation.
At the production site, the relevant person in charge of the company introduced the company's basic situation, project construction and production operation to the party representatives. The total investment of γ-butyrolactone (GBL) and N-methylpyrrolidone (NMP) projects is 210 million yuan. The first phase of the project was completed in April 2015, and a qualified product was successfully produced after a single trial run. Among them, NMP is the first electronic-grade product in China. It passed the quality acceptance of Samsung Huanxin (Xi'an) Power Battery Co., Ltd. in early May and used its production, becoming the only electronic-level NMP of the company's power lithium-ion battery project built in Xi'an supplier. At present, our company's electronic grade NMP has been supplied to Samsung Huanxin Power Battery Co., Ltd. for lithium battery production, and has been exported to South Korea 104.74 tons.
After listening to the situation report, the delegates inspected the on-site installation area, central control room, analysis room, and clean room, and fully affirmed the achievements of our company.
---