The company held a "quality month" activity summary meeting
---
---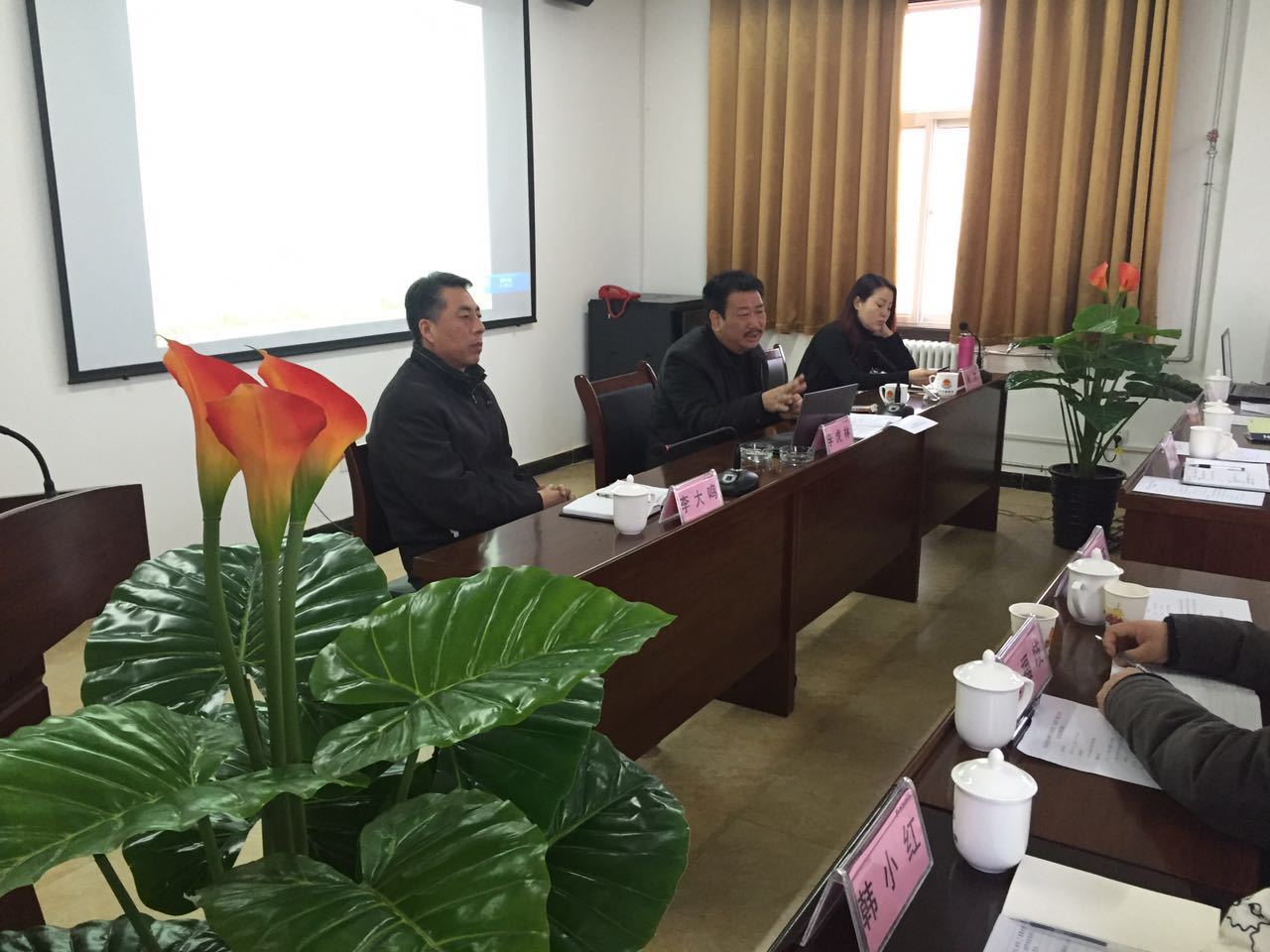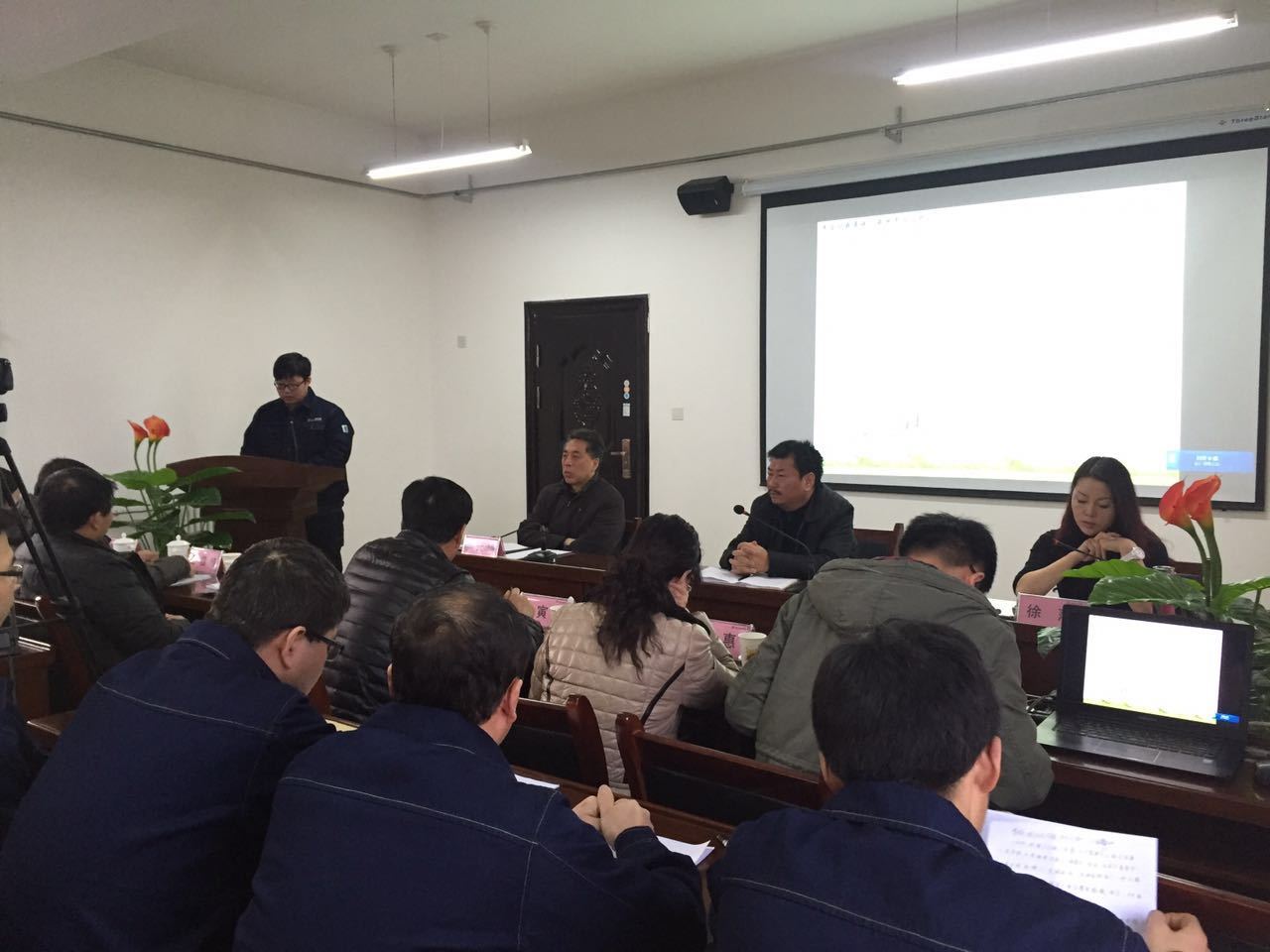 The month-long "Quality Awareness Building Month" event has come to an end. On January 14th, our company held a summary meeting to review and summarize the quality month activities and clarify the future work ideas and efforts. Chairman Li Hulin and Xu Ping, and general manager Li Daming attended and addressed the meeting.
The meeting was chaired by Yang Xiao, the director of the company's quality department. At the meeting, all plant managers, department leaders and team leaders reported the development of Quality Month activities, talked about their feelings and plans for future work. During the event, the company carefully organized and reasonably arranged around the theme of "quality", and carried out a series of activities to provide relevant staff with relevant knowledge training for quality development and quality actions. Employees take an active part in, starting from themselves, letting the quality concept take root in their hearts, and actively enhancing the sense of quality responsibility in production.
Through the "Quality Awareness Building Month" campaign, the quality awareness of the company's leaders and all employees has been significantly enhanced, quality management has been fully implemented and continuously improved, and it has been applied in practice. It put forward reasonable suggestions to the existing problems, came up with rectification plans, and adopted perfect measures to continuously improve, reverse some of the bad behavior habits in the past, achieved the ideal purpose, and achieved gratifying results.
The chairman of the board, Li Hulin, said that the staff of the company put in a lot of hard work and hard work. Through a series of measures, the quality awareness of all employees has been effectively promoted, and quality improvement has been promoted. The company's management level has also risen to a new level and presented a new situation. It can be said that what we have gained is not only the improvement of quality awareness by full participation, but also a sublimation of employee professionalism and solidarity.
He demanded that this activity be used as an opportunity to comprehensively consolidate and improve quality awareness, implement the results of the activity into every job and every link, ensure that the product quality is stable and up to standards, and achieve zero defects in products and work.
---