Liu Yangzhi, General Manager of Samsung Huanxin, visited our company
---
---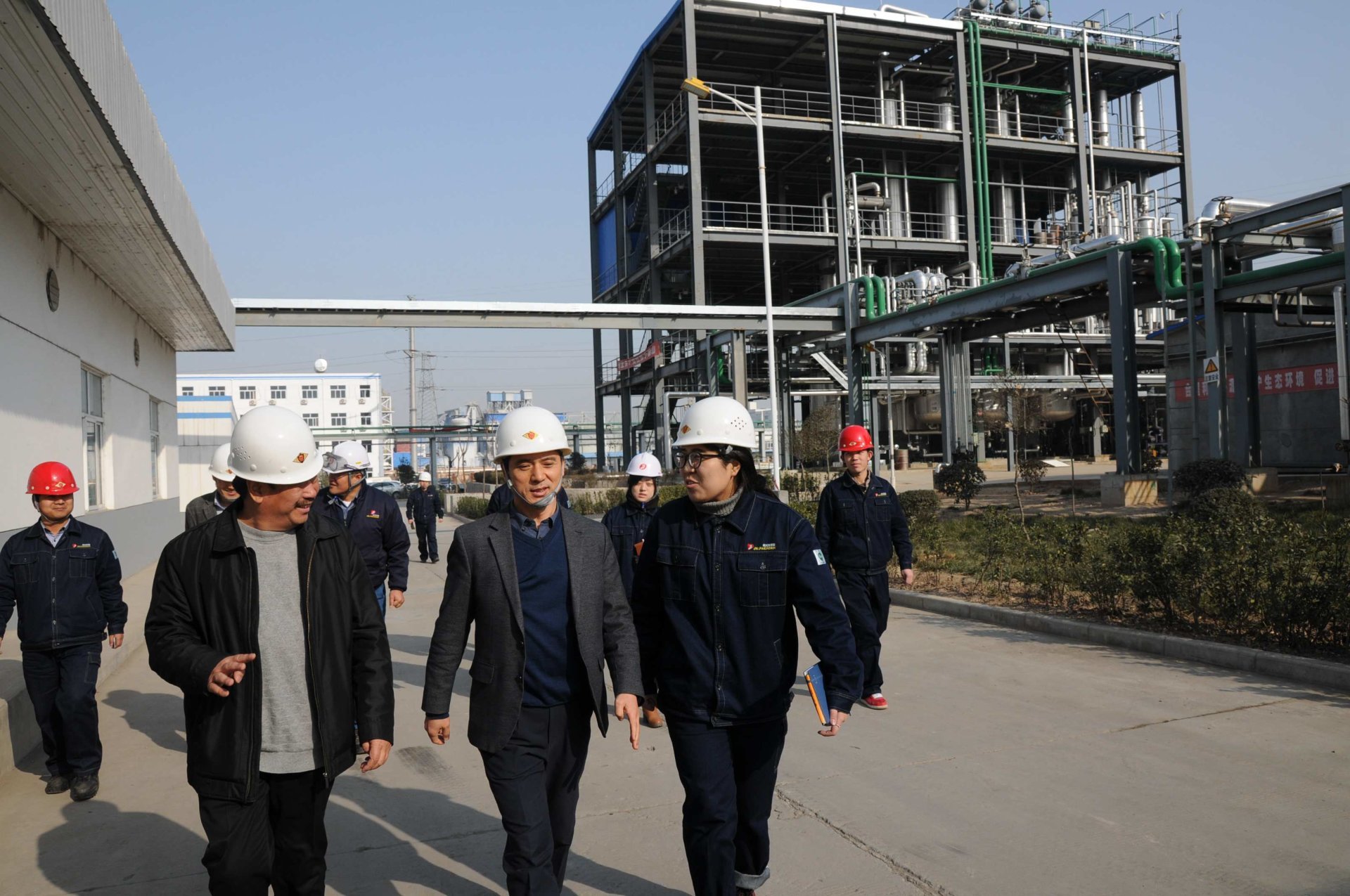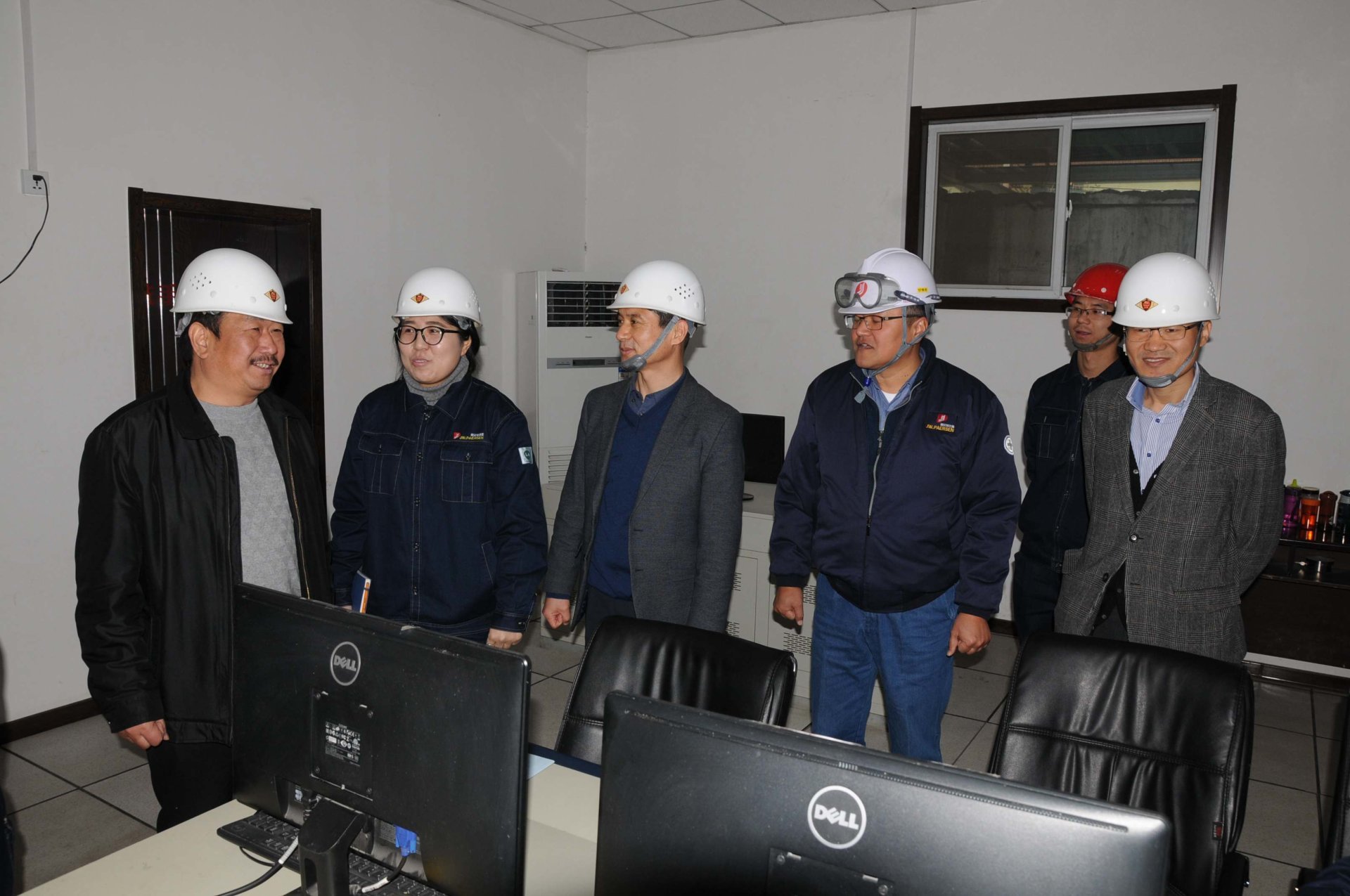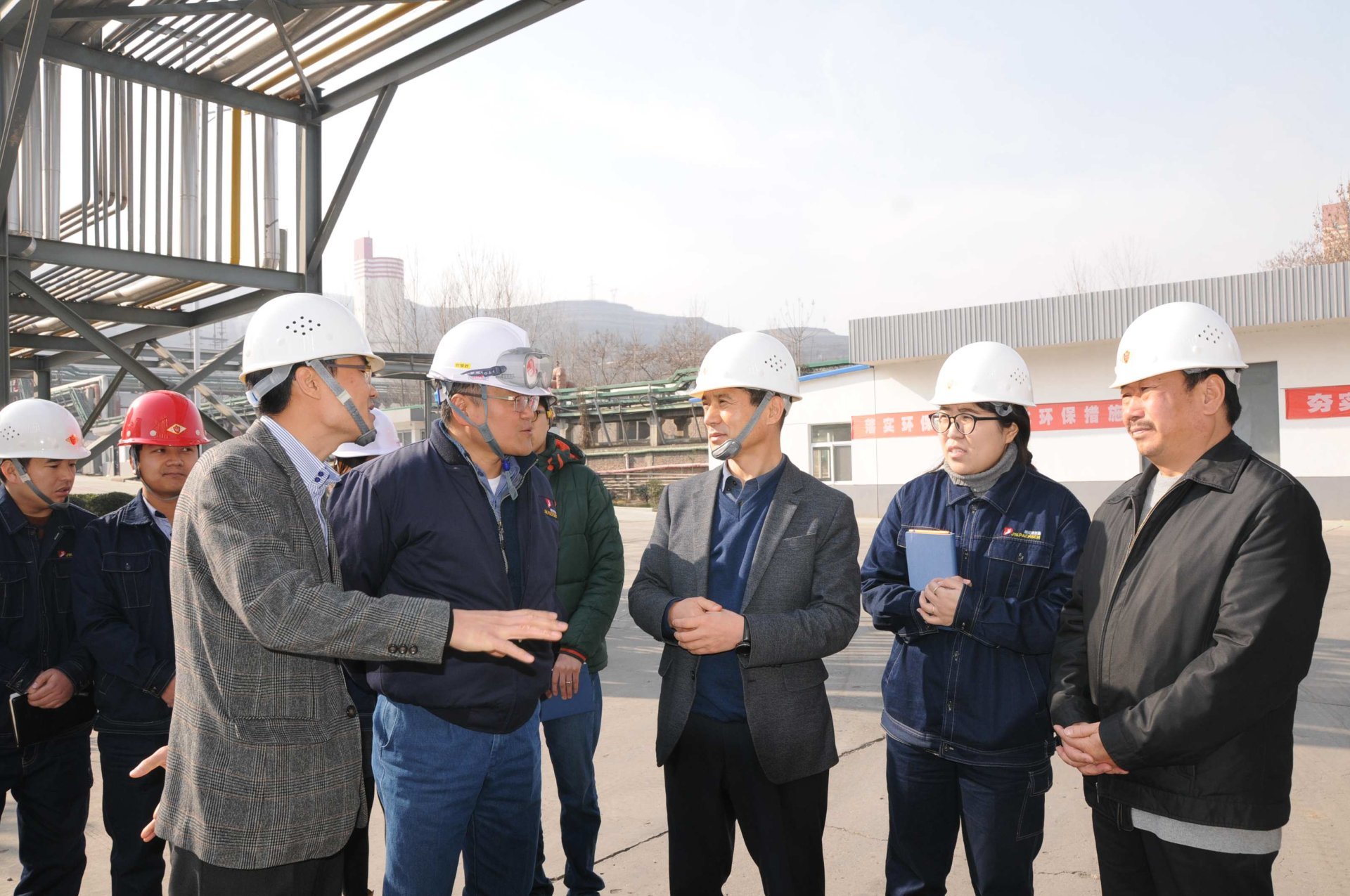 On January 19, Liu Yangzhi, General Manager of Samsung Huanxin (Xi'an) Power Battery Co., Ltd. and Zhang Zhenhuan, Director of Purchasing Department, were invited to inspect our company. Chairman of the company Li Hulin and executive director Shen Chengyun of Zaiyuan Co., Ltd. were accompanied.
At the first symposium, Li Hulin extended a warm welcome to Liu Yangzhi for the first time at Zaiyuan Pearson Chemical Company, and introduced the company's basic situation and various work progress since the project was put into production; Shen Chengyun notified the NMP recycling and regeneration plan; The company's quality director Yang Xiao reported on the quality management and improvement. The two parties communicated on NMP product cost, quality, sales and unloading.
Later, Liu Yangzhi and his party visited our company's production site and visited the analysis laboratory, control room and installation area. They expressed surprise at the high-speed and high-quality completion of the project construction in a short period of time. The prospect of bilateral cooperation is full of confidence.
Li Hulin said that Zaiyuan Pearson has the advantages of being in a timely and advantageous position. Relying on the Shaanxi Group for its production materials and public works, it has strong technical strength and can ensure that it can meet Samsung's requirements regardless of product output, quality or production cost. I believe that with everyone's joint efforts, Samsung will be assured and become a better supplier of Samsung New Power Battery.
---