Our company successfully cooperated with Waterma
---
---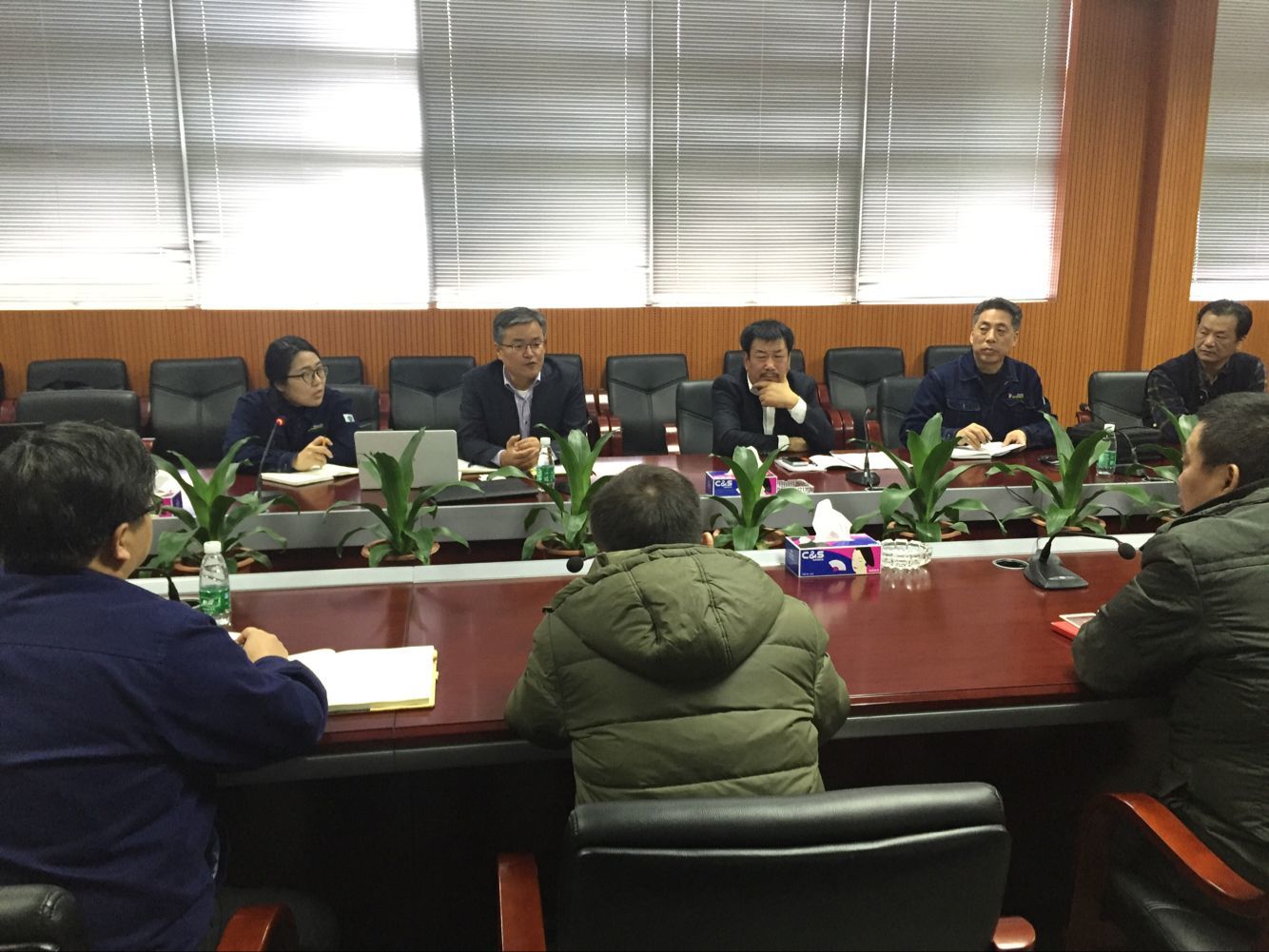 On March 5th, our company issued the first batch of 34-ton electronic-grade NMP products for Shenzhen Waterma Battery Co., Ltd., marking that the company officially became a supplier of Waterma and obtained the other party's recognition for its high-quality products.
After the first annual meeting of New Energy Automobile Industry Innovation Alliance and New Energy Vehicle Promotion Seminar was held in Weinan on December 18 last year, our company's electronic-grade NMP products caused great attention from Waterma batteries. Both parties They set out to prepare for cooperation.
On January 30, 2016, Li Hulin, the chairman of the company, and Shen Chengyuan, the executive director of Zaiyuan Co., Ltd., went to Shenzhen Watma for inspection and discussed cooperation issues. In the end, the two parties successfully reached a strategic cooperative relationship, and our company became a supplier of Waterma, providing them with high-quality NMP products.
In the production process, our company constantly improves quality awareness, strictly controls product quality, obtains quality system certification, accepts Samsung quality inspections, etc., and takes all measures to ensure product quality. Thanks to its excellent product quality, our company has won the recognition and trust of the other party.
It is understood that Shenzhen Watma Battery Co., Ltd. was established in May 2002. It is a national high-tech enterprise integrating R & D, production and sales of lithium iron phosphate rechargeable batteries. It is the earliest successful research and development of lithium iron phosphate new energy in China. It is one of the first lithium iron phosphate battery companies to achieve large-scale production and mass application of automotive power batteries, automotive starting power supplies, and energy storage system solutions. It has independent intellectual property rights and its main technical indicators are at the international advanced level. The company has cooperated with domestic first-class car companies. Currently, there are more than 30,000 new energy vehicles equipped with the company's power battery system. They run in dozens of cities including Beijing, Shanghai, Guangzhou, and Shenzhen, and their products cover 31 Provinces and cities, and exported to more than 40 countries and regions on six continents, with a domestic market share of 26.6%.
---