Our company participates in the 4th New Expo
---
---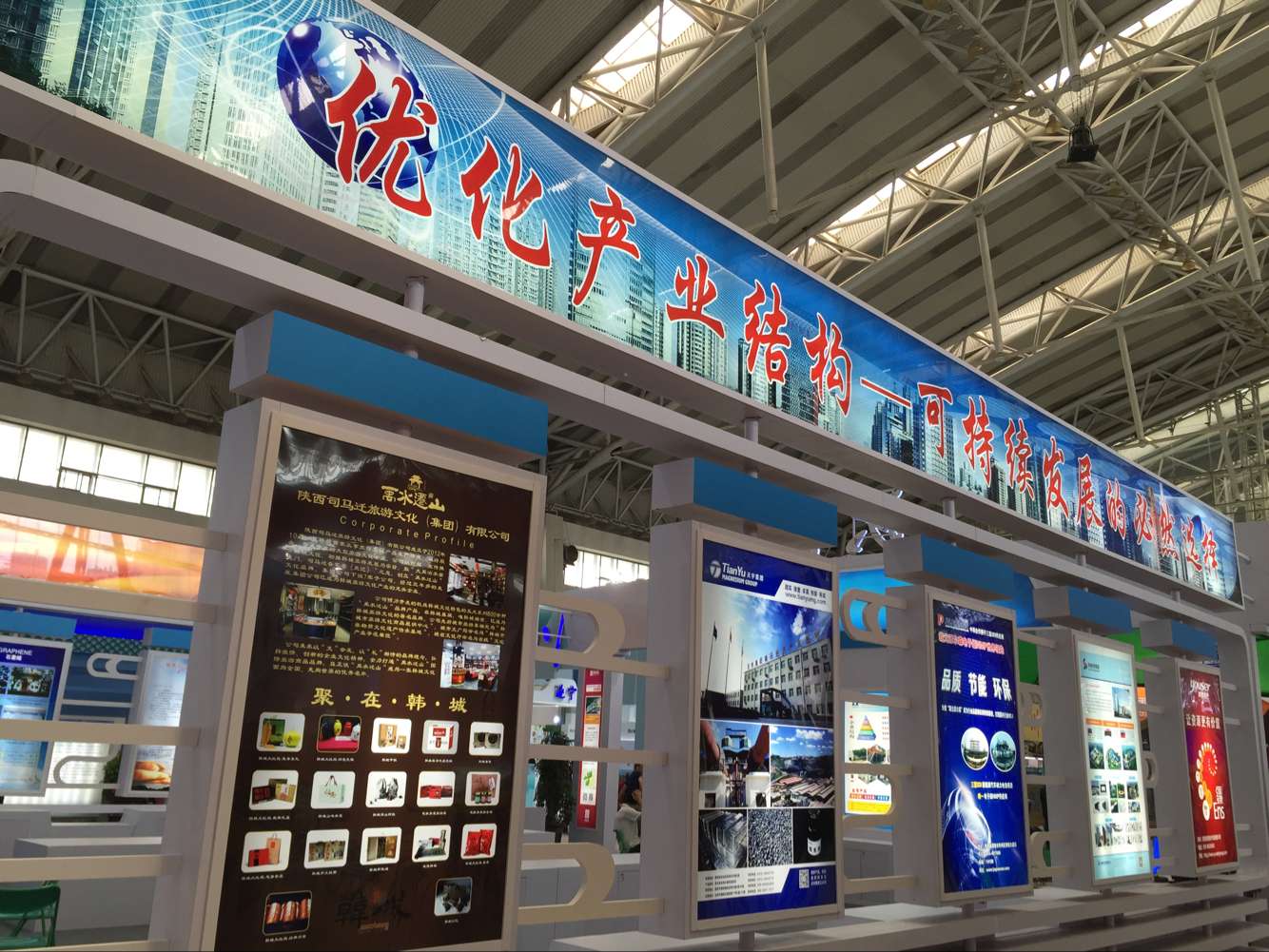 From June 15th to 19th, the 4th China International New Materials Industry Expo and the 27th Harbin International Economic and Trade Fair were held at Harbin International Convention and Exhibition Sports Center. Our company and other famous enterprises in the province were invited to form a delegation from Shaanxi to participate in the new Expo and Harbin Fair.
According to the arrangements of the organizing committee of the New Fair and the Harbin Fair, the Shaanxi delegation displayed an area of ​​180 square meters in the theme exhibition areas of the new fair and the Harbin Fair in China. The Shaanxi Exhibition distinguishes the three major sections of the Silk Road Economic Belt Strategic Conception, New Materials and Supporting Industries, and Shaanxi Cultural Tourism Features. Among them, the new materials and supporting industries section is attended by the province's advanced steel, non-ferrous metals, petrochemicals, construction, light industry, textiles, materials and other new materials and supporting industries. Development status and achievements in the field of new materials technology and equipment.
The company display screen produced by our company introduced the basic situation of the company and the characteristics of electronic-grade NMP products. During the exhibition, relevant provincial leaders inspected our company's display board and gave full affirmation.
---