Our company appeared in the Western Transnational Mining Association
---
---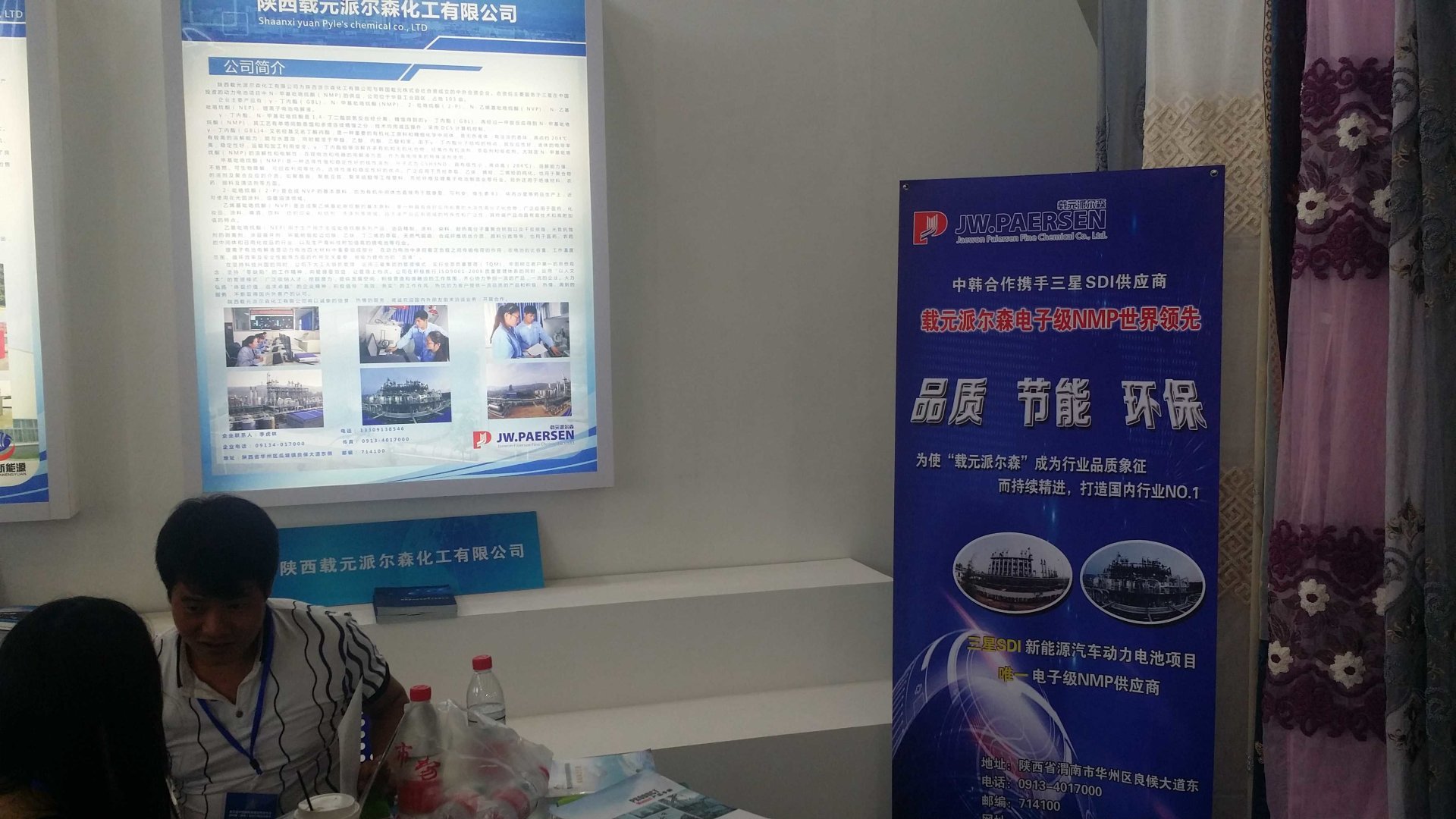 On September 22, the 4th Fifth China Western Multinational Purchasing Fair and China (Xi'an) Import and Export Fair opened in Xi'an. Our company set up a booth to exhibit at the Fair and attract domestic and foreign merchants to discuss cooperation. Li Xiaodong, deputy director of the Standing Committee of the Shaanxi Provincial People's Congress, and Chen Zhou, vice chairman of the China Council for the Promotion of International Trade, attended the opening ceremony and delivered speeches. Zheng Xiaoming, vice chairman of the CPPCC, announced the opening.
Li Xiaodong said that the West China Mining Association is an open and commodity trading platform built on Shaanxi's advantageous and characteristic industries and relying on international and domestic resources and markets. This conference will focus on precise supply, revitalize the inventory, and improve supply efficiency as the focus. Starting from industrial needs, exhibitor needs and professional visitor needs, change the scale-oriented to quality-oriented, focus on effective matching, and conduct accurate matching.
It is reported that the theme of this cross-mining conference is to "build a cross-mining platform and promote trade transformation" as the theme, to build an international and professional trading platform for the advantageous products of the central and western regions to enter the international market. Established an international industrial product procurement hall and an import and export commodity trade hall with an exhibition area of ​​20,000 square meters. 750 companies from the central and western regions participated in the exhibition, involving electronic information, equipment manufacturing, energy chemicals, aerospace, high technology, textile and apparel, and daily use. Consumer goods and other industries. More than 190 buyers from more than 40 countries and regions including the United Nations procurement agencies and Pakistan, Russia, France, Kazakhstan, South Korea, the United States, Japan, etc., negotiated with Chinese companies.
The reporter saw at the exhibition that our company's booth is located in the Weinan exhibition area. It has both a light box display of the company's overall situation and an introduction of electronic-grade N-methylpyrrolidone and other products. Receive domestic and foreign merchants. Through the platform of the Western Transnational Acquisition Association, it seeks cooperation opportunities, expands trade exchanges, and enhances corporate brand and influence.
---