Our company's production and operation in 2016 have been fruitful
---
---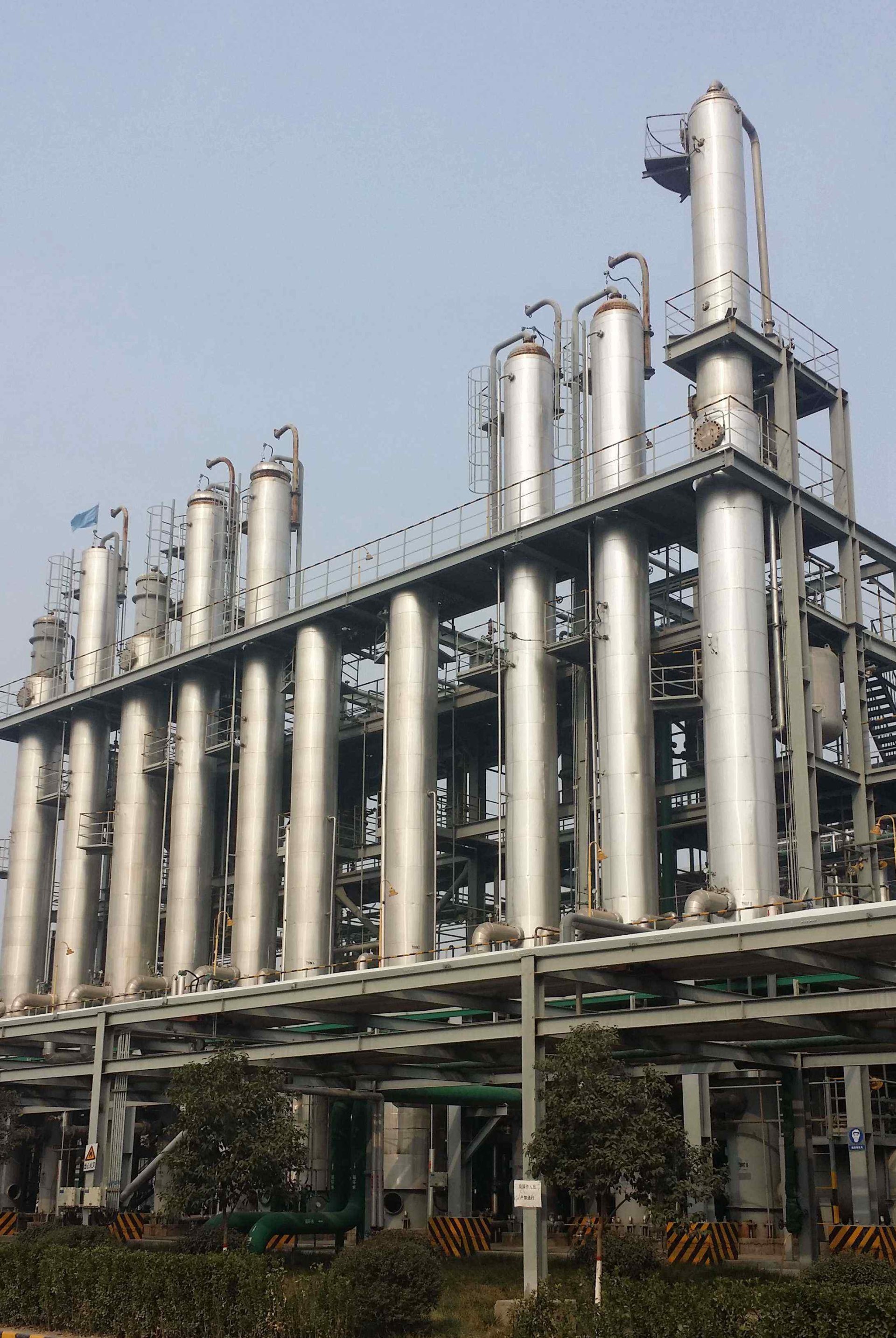 In 2016, our company seized the good opportunity for the downstream market to pick up. The production equipment maintained full and stable operation. The second-phase construction project was completed as scheduled. The internal management was constantly standardized and all work was methodical. By the end of the year, a total of 13,000 tons of γ-butyrolactone (GBL) finished products, more than 4,000 tons of electronic-grade N-methylpyrrolidone (NMP), and 2,300 tons of α-pyrrolidone (α-p) were achieved. Results.
2016 is the year when our company's GBL and NMP projects are completed and put into operation. The company focuses on ensuring the safe and stable long-term operation of the device, strengthens the production organization and coordination, continuously optimizes and adjusts the process, and continuously reduces various consumptions to meet the design requirements; strengthens the entire process control of product quality, from raw materials entering the plant, feeding, finished products to development All links such as before shipment, regular analysis and testing, and strict quality control to ensure product purity to the highest level in the domestic industry. While strictly implementing the ISO9001: 2008 quality management system standard, the electronic grade NMP has also passed the automotive industry QMSC-IATF16949 system certification.
Driven by the recovery of the domestic chemical downstream product market, all of our products are very popular and there is almost no inventory. GBL keeps in short supply, especially at the end of the year, customers are queuing up to pick up the goods; electronic-grade NMPs are directed to sell and set production. At present, it mainly supplies Samsung SDI, Shenzhen Watma, Tianchen New Energy and other lithium-ion power battery projects. foreign.
In terms of project construction, the company's second-phase 5000-ton / year α-pyrrolidone (α-p) project was successfully commissioned at the beginning of 2016 and produced qualified products. After technical improvement and optimization, the process was maintained at full capacity. At the same time, following the development trend of the national new energy vehicle industry and accelerating the pace of transformation and upgrading, a new lithium-ion battery electrolyte production line construction project in September 2016 has been basically completed.
In 2016, the company continued to improve the system, optimize processes, and standardize and strengthen internal management. In March, we implemented a tailor-made shipping and sales management software system, from contract review and entry to financial review, approval and authorization, production confirmation, analysis and inspection, and loading and shipping. Each of them has their own responsibilities and strict control, which greatly improves work efficiency and management level. Improve; In May, the employee access card system was implemented to strengthen the comprehensive performance assessment of all employees, starting from the aspects of output, consumption, work ability, quality awareness, labor discipline, etc., and evaluated once a month and announced the results. Make the team and the staff encourage each other, supervise each other, and the atmosphere of scrambling is common.
---