Our company's new electrolyte products are recognized by customers
---
---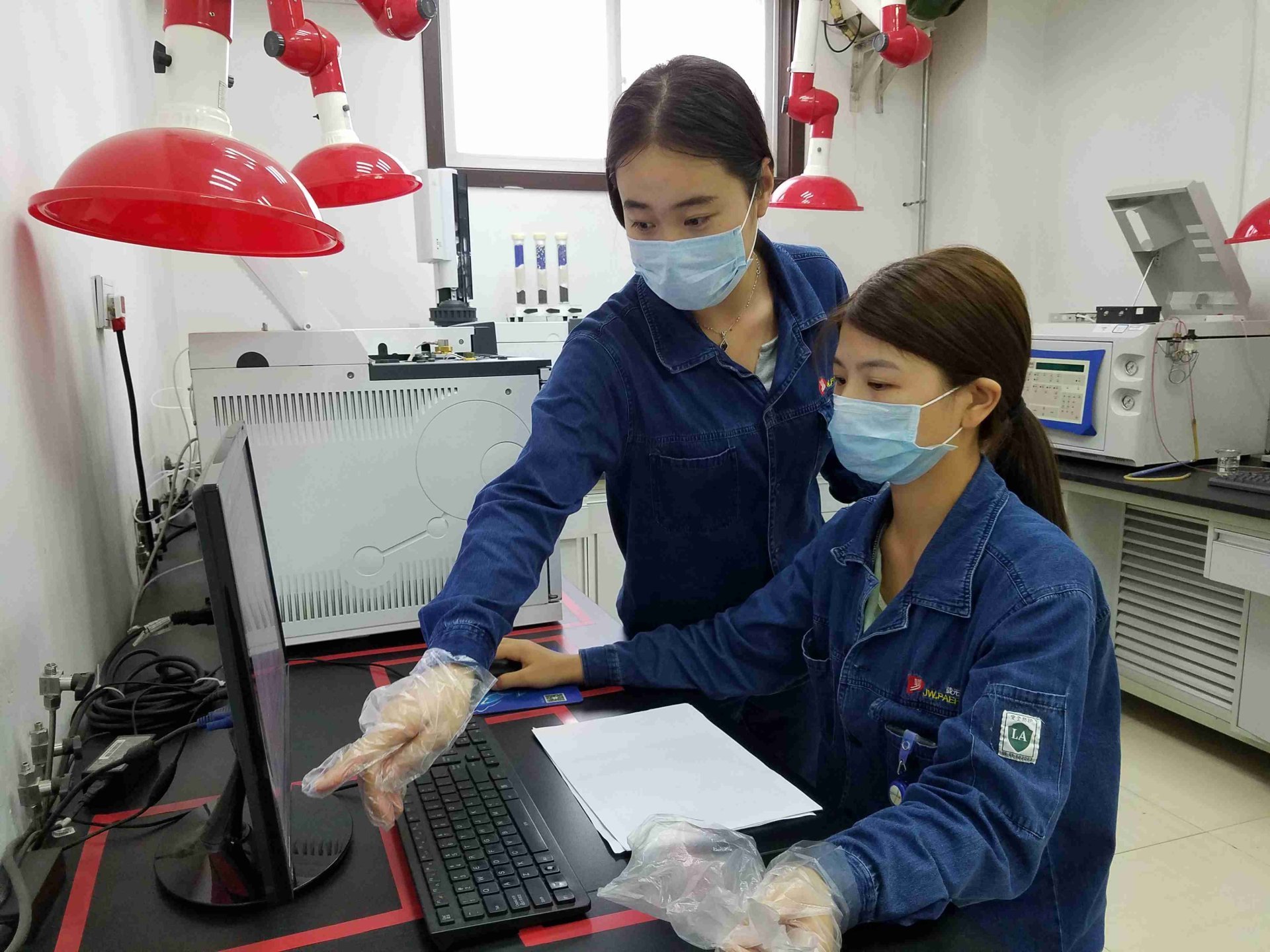 In May this year, after the 7 electrolyte production lines of the company's 10,000-ton annual lithium-ion battery electrolyte project were connected and the car was successfully driven, they stepped up contacting domestic downstream customers for verification tests such as charging and discharging. At present, more than 140 batches of more than 30 units have been supplied, and more than 10 customers have completed testing, which fully meets and exceeds the electrochemical requirements, has been widely recognized by customers, and has successively signed supply agreements.
After testing, the quality of the electrolyte of our company is stable, and the main indicators are better than the national standard, even higher than the relevant product standards of South Korea, such as moisture content below 10ppm (national standard 20ppm), HF content below 20ppm (national standard 50ppm).
It is understood that there are many difficulties in the quality control of electrolyte products. The company strictly purchases HF raw materials and strictly controls the moisture content of purchased additives. Adopt advanced automatic formula technology to avoid human misoperation. It implements the requirements of the IATF automotive industry's general quality management system, implements a dynamic management mode, and promptly handles problems when found to ensure excellent quality and can fully meet various types of lithium-ion batteries.
---