Our company explores the market with quality
---
---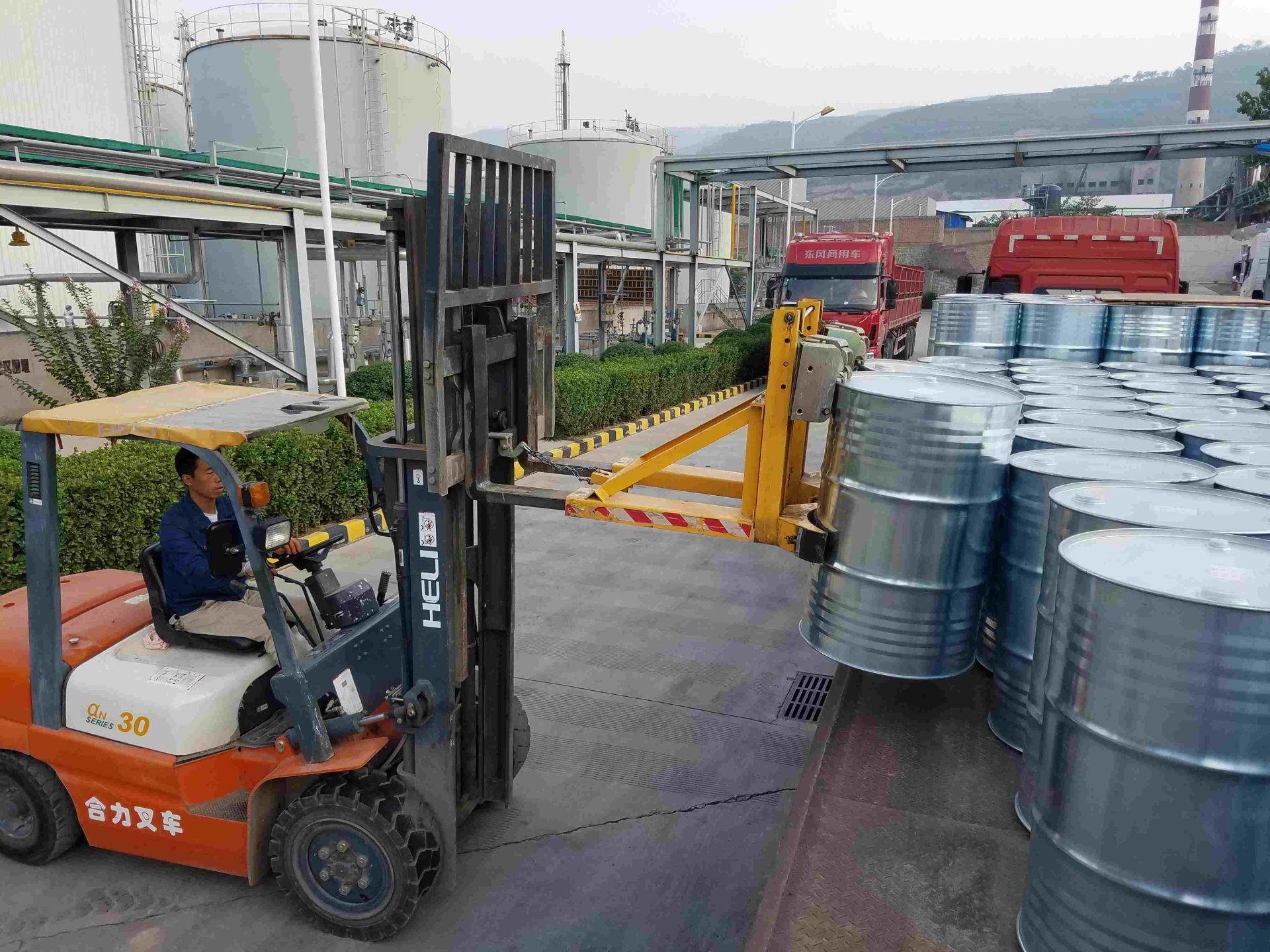 Since the completion of this year's electrolyte project, the production of γ-butyrolactone (GBL), electronic-grade N-methylpyrrolidone (NMP), α-pyrrolidone and other products has been operating stably at full load, and the market has been continuously developed, relying Product quality has won the favor and recognition of downstream customers, and its market share has continued to expand.
As the company adopts international advanced process technology, the main indicators of product quality are higher than national standards. For example, the test results in August showed that the GBL has a water content of 60ppm and a chroma of only 2.0; the NMP has a water content of 100ppm and a pH of 9.4. Electronic-grade NMP has therefore become the sole supplier of the Samsung Group.
Driven by the recovery of the downstream chemical products market, the production and sales of various products of our company are booming, and there is almost no inventory. At present, GBL's major customers have grown to more than 10, and the supply exceeds demand. Some customers even line up to take delivery, and some use our company's GBL products exclusively for the production of high-quality downstream products; electronic-grade NMP targeted supply for sales and production, currently mainly supplying Samsung SDI, Shenzhen Watma, Tianchen New Energy For lithium-ion power battery projects, six new customers have been developed.
---