The highlights of our company's production and operation
---
---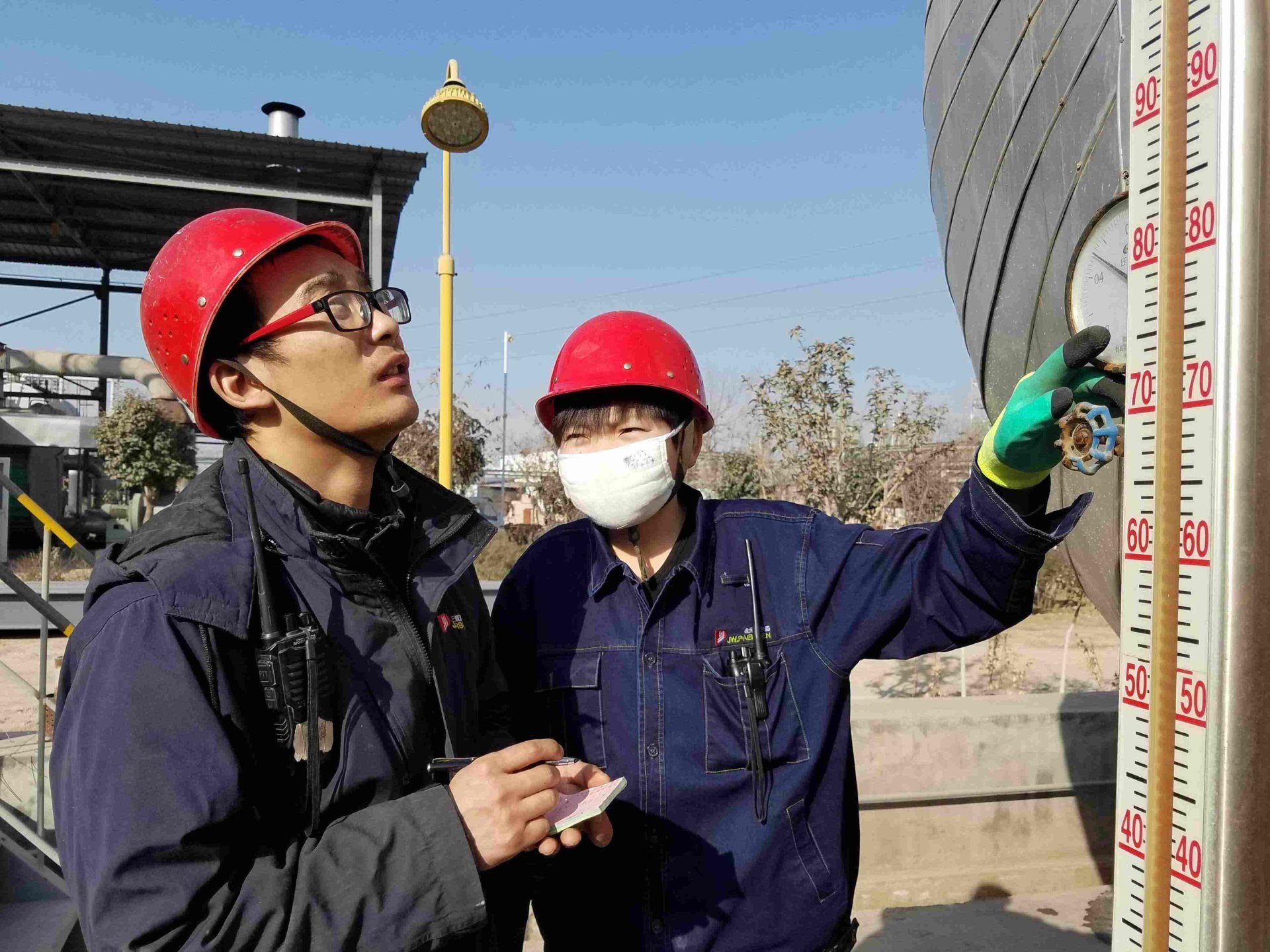 In 2017, our company seized the good opportunity of the market recovery, the production equipment maintained full and stable operation, the new electrolyte project was completed as scheduled, the internal management was constantly standardized, various tasks were gradually improved and went on track, and the technical reform was initially effective. γ-butyrolactone (GBL), N-methylpyrrolidone (NMP), α-pyrrolidone (2-p), etc. have achieved strong production and sales.
In 2017, the technical staff of the GBL / NMP branch plant were proficient in the operation of the GBL / NMP reaction and rectification system, and the system operated smoothly throughout the year. The output of GBL products reached the design capacity, and the product purity remained above 99.85%; E-NMP products also reached the design capacity, and the product purity remained above 99.90%; the NMP recovery system worked well, and the product quality reached the quality requirements; The essentials of production technology.
In order to reduce energy consumption and promote rational production operations, the GBL branch plant has continuously explored technical reforms and pipeline reforms of NMP reaction and distillation systems, GBL reaction and distillation systems and other projects according to production needs, which not only facilitates production, but also increases production The purpose is to ensure the safe and stable production operation.
The 2-P branch plant has perfected relevant safety management systems, strictly controlled process indicators, and prohibiting over-temperature, over-pressure, and over-loading. Examine safety valves, pressure gauges, etc., and regularly check whether the interlock is reliable and easy to use. The orderly recovery and discharge of waste liquid and wastewater shall be strengthened. On the premise of meeting the requirements of the process, the waste water discharge shall be minimized, and the exhaust gas absorption tower shall be strengthened for analysis to ensure a good absorption effect.
After the electrolyte plant is transferred to trial production, various operating standards are established and training is strengthened to operate strictly in accordance with the standards. At the same time, experience is summarized during the production process to improve the process. Aiming at the problem of material loss, on the premise of ensuring that the accurate quantity is provided to customers, the excess portion of the electrolyte configured in each batch is reserved for further use, and the production process control is strengthened to reduce material loss.
Driven by the recovery of the downstream chemical products market, our products are very popular and maintain zero inventory. NMP's targeted supply is based on sales. By the end of last year, 2018 orders had been signed for the whole year, and some products were also exported abroad. 2-P month product orders have been scheduled to the end of June. There are 15 customers of electrolytes in Shenzhen, Hunan, Anhui and other places.
---