Our company strengthens various comprehensive management
---
---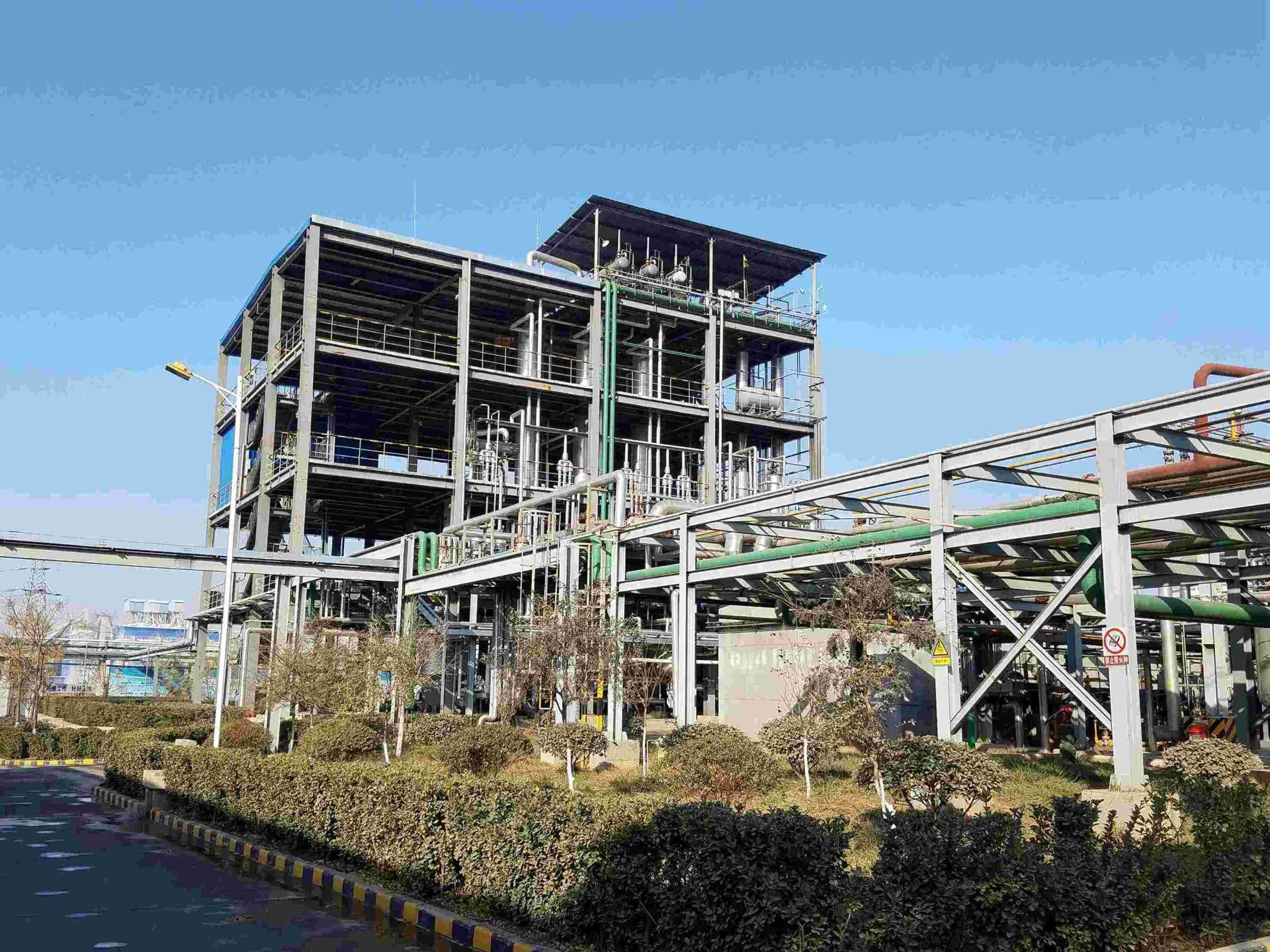 While stabilizing production operations and project construction, our company has continuously strengthened its equipment management, quality management and comprehensive management to improve its management level.
In terms of equipment management, the company compiles equipment PM plans; completes the transformation of thermal oil furnace system equipment, NMP reaction system equipment, and GBL rectification system equipment; establishes and improves equipment maintenance systems, and performs equipment management for each branch plant. Simultaneously completed a number of technical transformation projects, including the production and installation of sewage treatment systems sent to Shanhua sewage pipeline equipment; 2-P branch plant vacuum system process and safety technology transformation; W3 pump tail gas system process design and installation transformation; heat transfer oil system increased bottom Residual heat-conducting oil furnace; steam condensate system, adding heat tracing system, etc.
In terms of quality management, the company planned and established an ISO14001-2015 environmental management system and an OHSAS18001-2011 occupational health and safety management system and put them into operation. In October 2017, the ISO9001-2016 quality management system version certification was completed. At the same time, ISO14001 and OHSAS18001 system audits were completed and certifications were obtained. The IATF16949 automotive industry quality management system certification work completed the first-stage audit on September 13, 2017, completed the second-stage audit on November 9-11, and completed the non-compliance rectification before December 15th, and has now obtained a certificate. At the same time, it actively applied for Weinan's famous brand products. It was reviewed by an external expert group in November last year, and finally passed the site audit with an excellent score of 738.9.
In terms of comprehensive management, the company strengthened on-site, safety, and environmental management, adhered to the use of systems to standardize management, and improved the implementation of the system. Develop training plans and implement them effectively, organize safety education, occupational health-related knowledge training and examinations for new employees, archive and organize the qualifications of on-site operators of special types of work, and continuously improve employees' business skills and comprehensive quality.
---