Our company won the title of Excellent Private Enterprise in the Province
---
---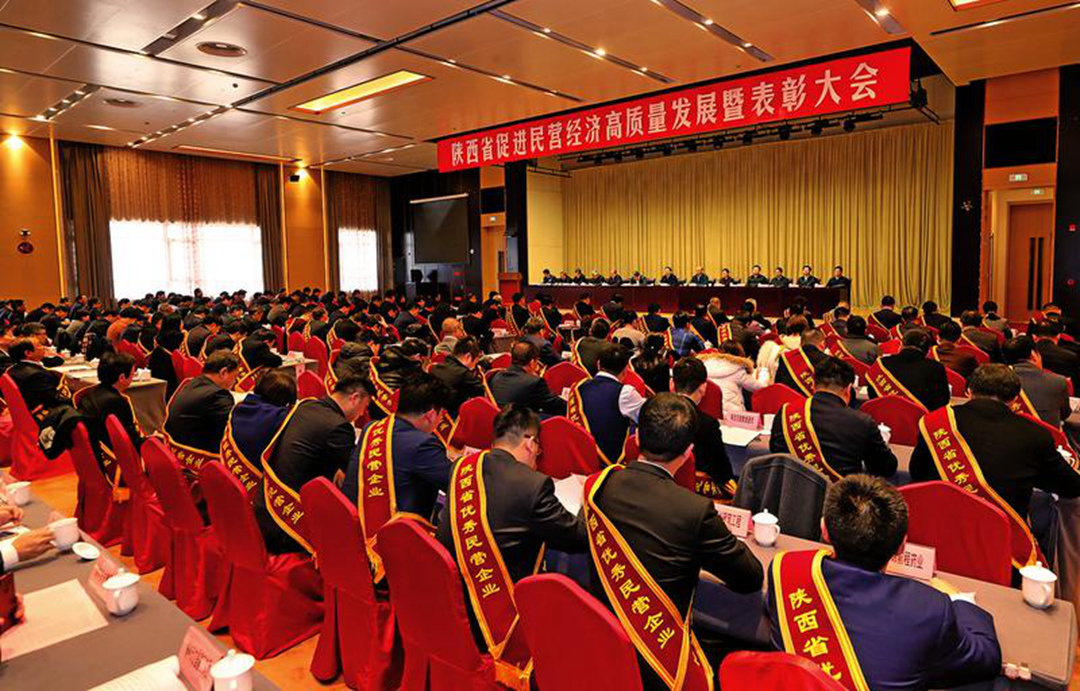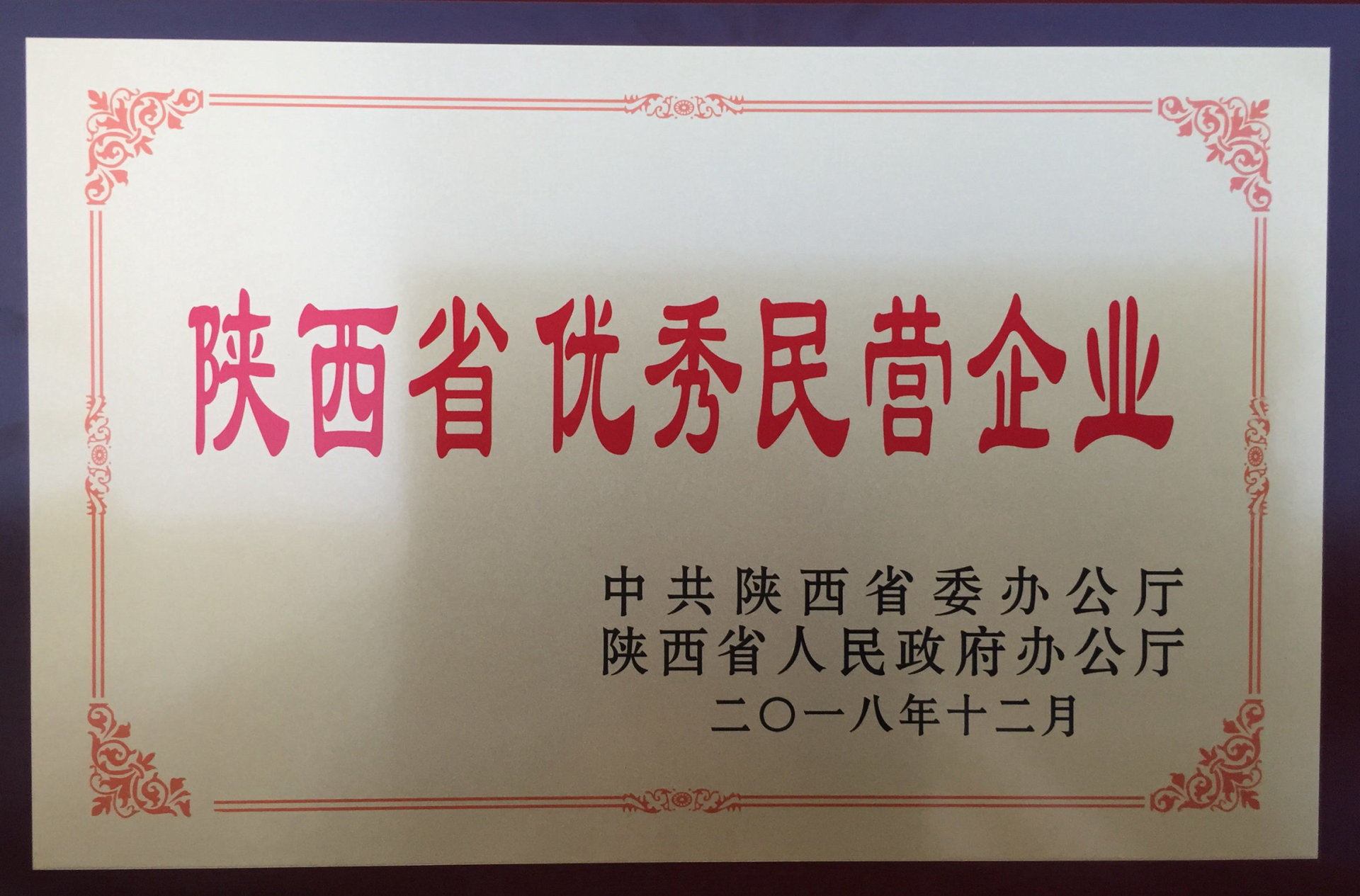 On December 24th, Shaanxi Province promoted the high-quality development of the private economy and commendation meeting was held in Xi'an. Secretary of the Provincial Party Committee Hu Heping attended the meeting and gave a speech. The conference awarded awards to outstanding private enterprises and outstanding entrepreneurs. 100 private enterprises including Zaiyuan Pearson New Energy Technology Co., Ltd. were awarded the title of "Outstanding Private Enterprises in Shaanxi Province".
Governor Liu Guozhong chaired the meeting. Chairman of the CPPCC Han Yong attended the meeting. He Rong, deputy secretary of the Provincial Party Committee, read the "Decision of the Provincial General Office of the Provincial Party Committee on Commending the Provincial Excellent Private Enterprises and Excellent Private Entrepreneurs".
Hu Heping emphasized that it is necessary to thoroughly study and implement General Secretary Xi Jinping's important speech at the private enterprise symposium, unswervingly implement the policy of encouraging, supporting, and guiding the development of the non-public ownership economy, increase support, optimize the development environment, and promote our province. The high-quality development of the private economy. We must conscientiously implement the "two unshakable" policies of the central government, conscientiously implement the "Several Opinions" of our province in supporting the high-quality development of the private economy, improve the policy support system, create a good business environment, build a new type of political and business relations, and help private enterprises solve their problems. Practical issues have pushed the development of the private economy in our province to a new level. It is necessary to strengthen party leadership, consolidate work responsibilities, strengthen party building in private enterprises, and provide a solid guarantee for the development of the private economy. Private enterprises and private entrepreneurs must strengthen the "four self-confidences", adhere to law-abiding operations, actively innovate and start businesses, take the initiative to assume social responsibilities, and make greater contributions to catching up and surpassing in the new era.
Provincial Development and Reform Commission, Provincial Department of Industry and Information Technology, Provincial Department of Finance, and representatives of private enterprises and entrepreneurs who were commended for their exchanges.
In recent years, our company has accelerated transformation and upgrading, continuously extended the industrial chain, and successively developed new products with high technological content and added value, including γ-butyrolactone, pyrrolidone series products, and lithium ion electrolyte. Level, and strive to build new energy materials and fine chemical industry highlands, to promote the high-quality development of the province's industrial economy, received high praise and strong support from governments at all levels.
---