Company summary commendation ceremony was held
---
---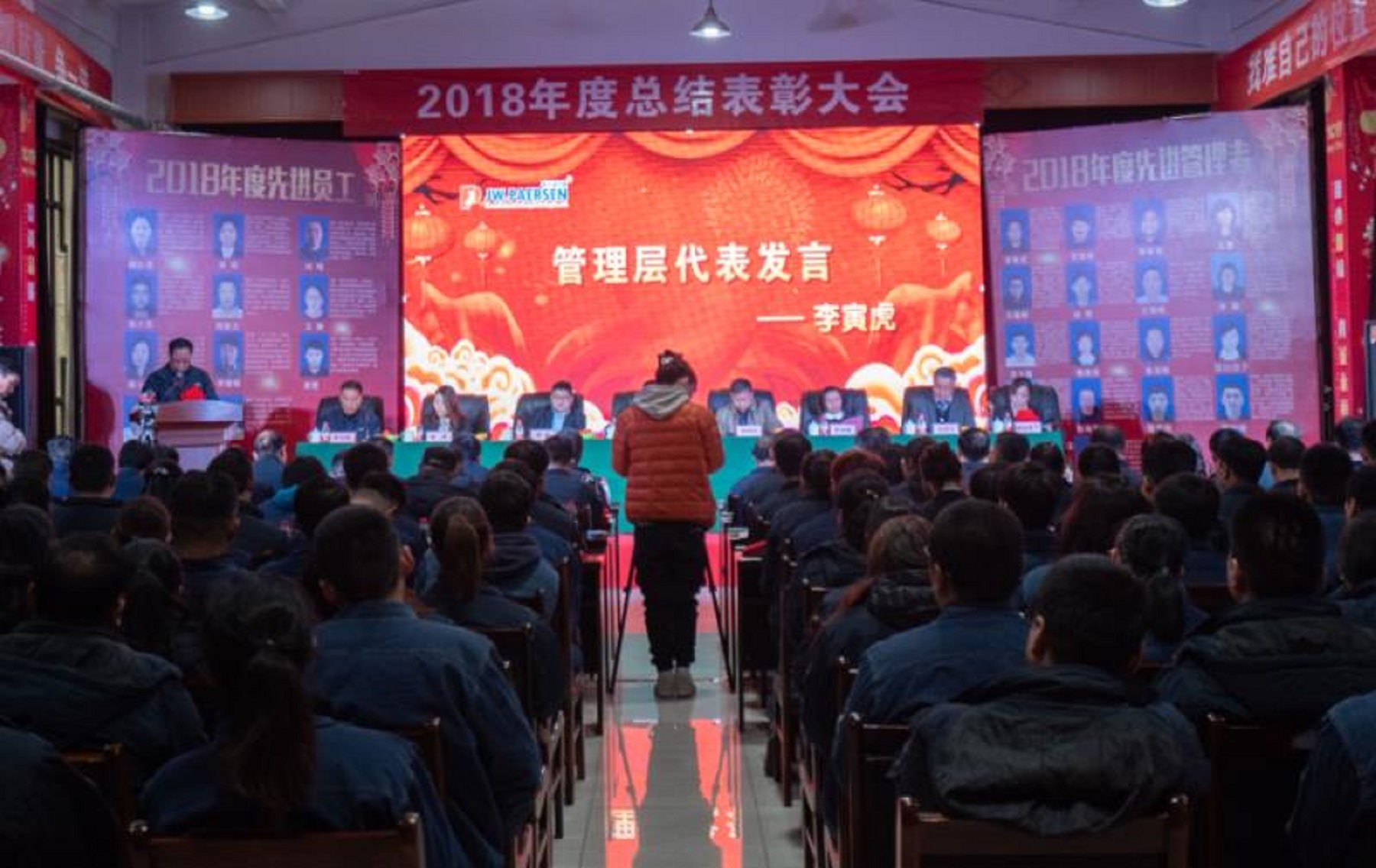 On January 28, Zaiyuan Parsons New Energy Technology Co., Ltd. grandly held the 2018 annual work summary and commendation conference, reviewing the achievements gained over the past year, summing up successful experiences, analyzing the situation facing them, and planning the goals and tasks of production and operation in 2019. Recognize a group of advanced workers and managers who have taken great responsibility, worked hard, and made outstanding contributions. Chairman of the company Li Hulin, Vice President Shen Chengyuan of Zaiyuan Industry Co., Ltd., Zhou Xiaohua, Deputy General Manager of Samsung Huanxin (Xi'an) Power Battery Co., Ltd., and Company Director Xu Ping attended the conference and presented awards to advanced individuals.
In his speech, Shen Chengyuan said that Zaiyuan Parson produced the best quality NMP products in China. Since mass production in 2015, it has been rated as an excellent supplier of Samsung SAPB every year, and has been continuously recognized by customers for quality services. And praise, proves that the cooperation between Zaiyuan Industry and Pearson is successful. We must persist in technological development and build into the best company in the industry.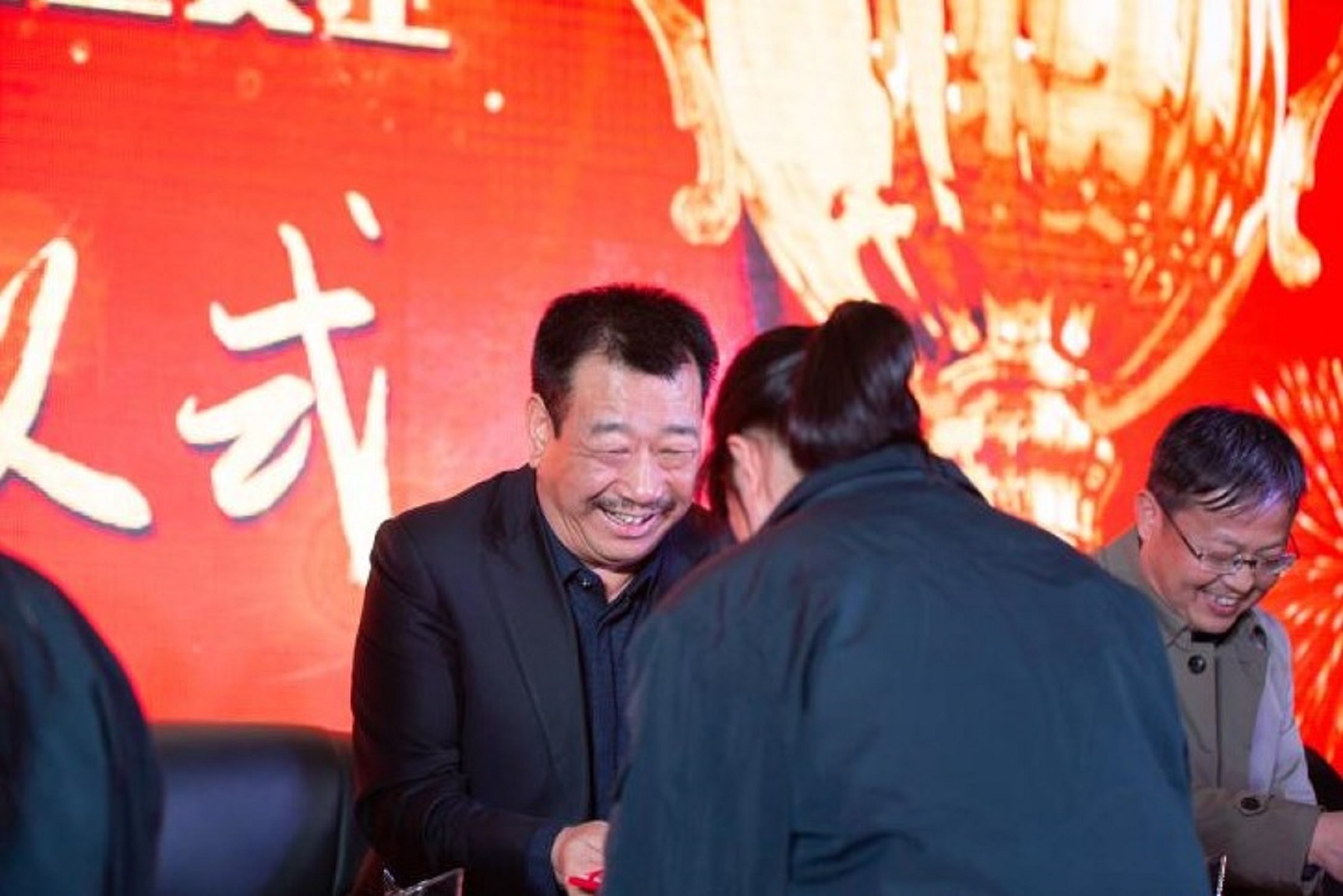 Chairman Li Hulin presents awards to advanced employees and managers
"In 2014, Zaiyuan Pearson broke into the domestic new energy material industry with great courage, like a newborn calf, and started to make fine chemical products. We are fortunate to work with Zaiyuan Korea Co., Ltd. Cooperation, through the introduction and exchange of technology, learning and drawing on their scientific management methods, the ultimate pursuit of product quality, and the rigorous, meticulous work spirit, have benefited us a lot, and have given us a good start. Standing on the shoulders of international industry leaders. "Li Hulin said that after one year of repeated practice, continuous improvement and improvement, he finally successfully passed the supplier certification system of the global top 500 company Samsung, and has been comprehensively ranked for four consecutive years. Ranked the No. 1 Samsung supplier, becoming the only supplier of Xi'an Samsung power battery material NMP and conductive paste in China. The first gorgeous turn of Zaiyuan Pearson was achieved, and it became a well-known production company with leading NMP quality among Chinese counterparts.
Li Hulin said that development is the only way for enterprises to survive in competition, and we always regard development as the top priority. In the past four years, we have continuously explored the development in the horizontal and vertical directions. We have successively built 2-P projects with an annual output of 3,000 tons and 10,000 tons of electrolyte projects. We have initiated the completion of liquid materials in power batteries in one factory. The first of its kind has realized the vertical expansion of the industry.
Li Hulin emphasized that quality is the lifeblood of an enterprise, and insisting on quality first and making the best quality products in the world is our unremitting pursuit; innovation is an inexhaustible driving force for enterprise development. Over the past four years, we have always implemented the concept of quality first into every link of the production process, always insisted on development through innovation, boldly innovated and improved on the basis of absorbing the advantages of domestic and foreign companies. Created a batching system, a feeding system and a weighing system. The comprehensive performance of the electrolyte production line with innovative optimization is in a leading position.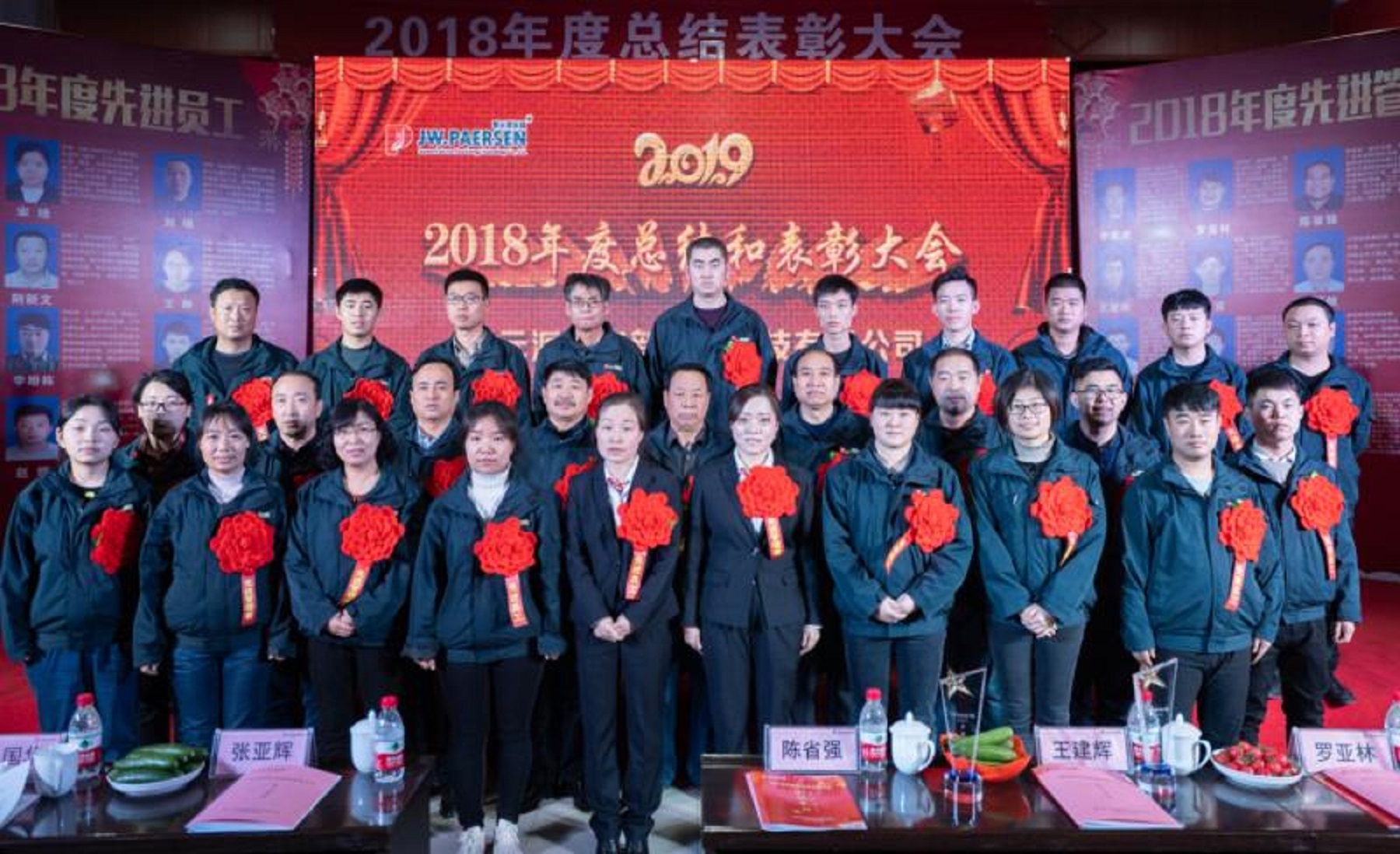 Group photo of advanced employees and advanced managers
In 2018, Zaiyuan Parsons boldly innovated, made unremitting efforts, courageously worked hard, carried forward the stubborn spirit of hard work and hard work, and was especially capable of fighting. Encouraging results and fruitful results have won a series of awards and honors, and the work has been fruitful. A total of 27,000 tons of products were completed throughout the year, with an output value of 300 million yuan, a record high. At the same time, the quality of the products was high and stable. The approval rate of customers and external agencies was 100%. Obtained the quality management system certificate for the automotive industry, and passed major scientific and technological projects in Shaanxi Province. Three NMP production technologies are the latest in China. Great achievements have also been made in technological transformation, safety and environmental protection. In 2019, the company's total production of three products (GBL, MMP, 2-P) is planned to complete 31,000 tons and achieve an output value of 400 million yuan; the goal of striving is 35,000 tons / year and the output value is 450 million yuan. The production of electrolyte is planned to be 2,500 tons, and the goal of struggle is 2,800 tons.
At the meeting, the company's director Xu Ping delivered a New Year's message and read out the list of advanced employees and advanced managers in 2018 (attached). Participating leaders presented awards to 11 advanced employees and 17 advanced managers. Management representative and deputy general manager of the company Li Yinhu, and advanced individual representative of the GBL branch plant leader Qi Shaoru and GBL / NMP branch director Yang Hongdan made speeches.
---