Zai Yuan Pearson goes all out to fight the epidemic
---
---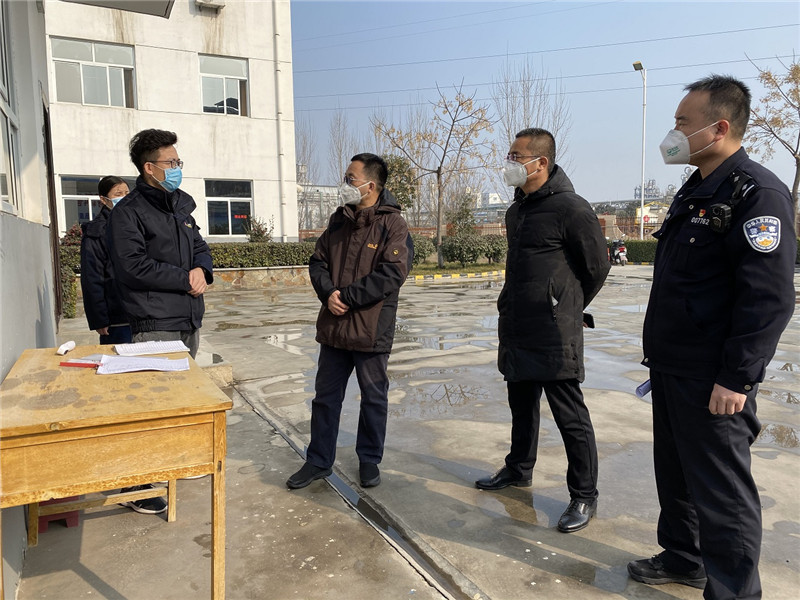 On February 1, Zaiyuan Pearson New Energy Technology Co., Ltd. formulated the Emergency Plan for Pneumonia Epidemic of New Coronavirus Infection, and set up a chairman and general manager Li Hulin as the team leader to respond to the new coronavirus infection pneumonia epidemic And clear division of responsibilities for the respective responsibilities of production, project construction and living areas, and take various measures to comprehensively start the fight against epidemic prevention and control.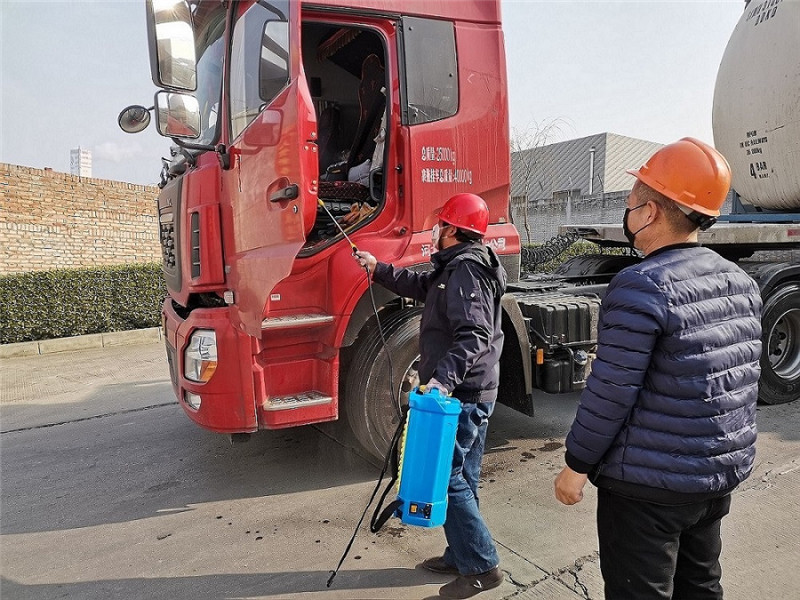 Facing the grim situation of epidemic prevention and control of new coronavirus infection pneumonia, on January 27, the company started an emergency response and issued emergency notices, asking employees in all departments to raise awareness of prevention and protect their own health, while working together with the law Take strict precautions and monitor each other. If you find any employees who have recently visited Wuhan or contacted people who have recently returned from Wuhan, report them in a timely manner; disinfect the cargo transport vehicles entering the company and the production plant, and perform temperature detection on the on-board personnel; Rooms, duty rooms, dormitory buildings, public toilets and other public areas for comprehensive disinfection and ventilation.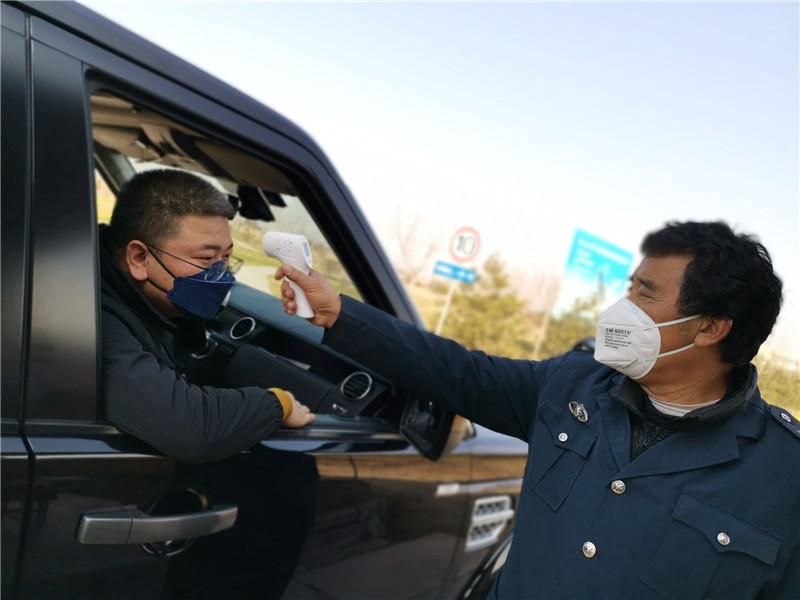 Over the past few days, the company has made concerted efforts to prevent epidemics, strengthen daily management of offices, production sites and canteens, and build a line of epidemic defense. Dispensing masks for all employees. Except for those who are exposed to toxic and harmful factors in the office and production sites, they must wear medical surgical masks correctly; they should go out as far as possible without affecting work. Individual employees do need to go out of the office and need to wear medical surgical masks correctly; the door guard is equipped with infrared thermometers, disinfectants and sprayers, etc., to accurately register visitor information, pass the temperature test and obtain the consent of the interviewees, and let the outsiders enter and exit at will Company office area and production plant area; arrange for someone to spray disinfectant on public areas such as dormitory corridors and canteens twice a day; all employees who have symptoms such as fever and cough should be registered by the departments and production workshops and reported to the company. Designated hospital inspection.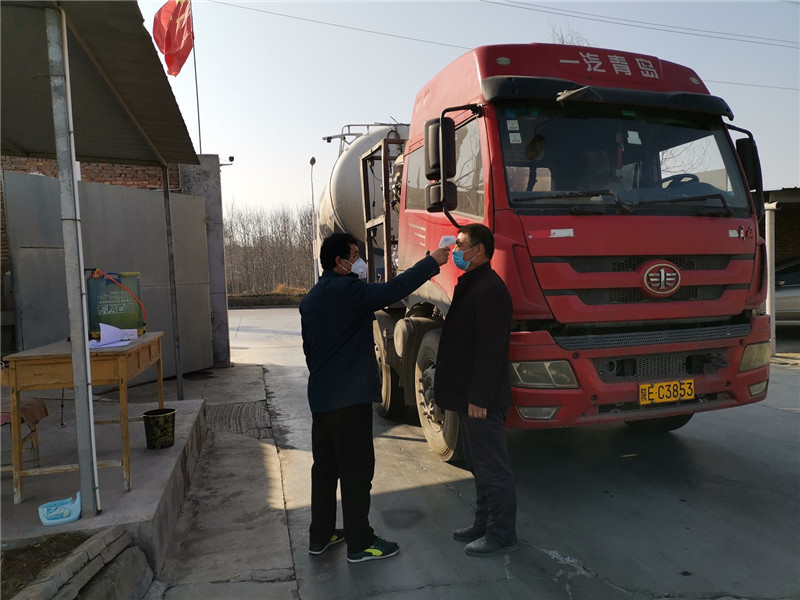 The company's various departments and production plants conducted serious investigations of the epidemic situation. Employees and their families who had suspected symptoms or who had been to Hubei on January 1 or those who had relatives from Hubei came to visit and returned from home on vacation Situation, statistics of each department or workshop.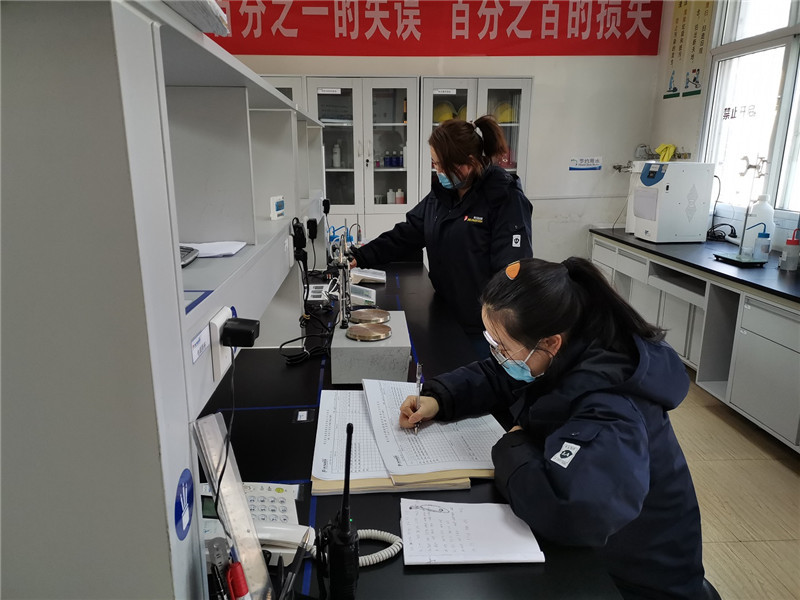 Up to now, the company has not detected the epidemic situation, the majority of employees adhere to their posts, production and operation are carried out smoothly and orderly. (Li Jun Du Jia Zhao Hui)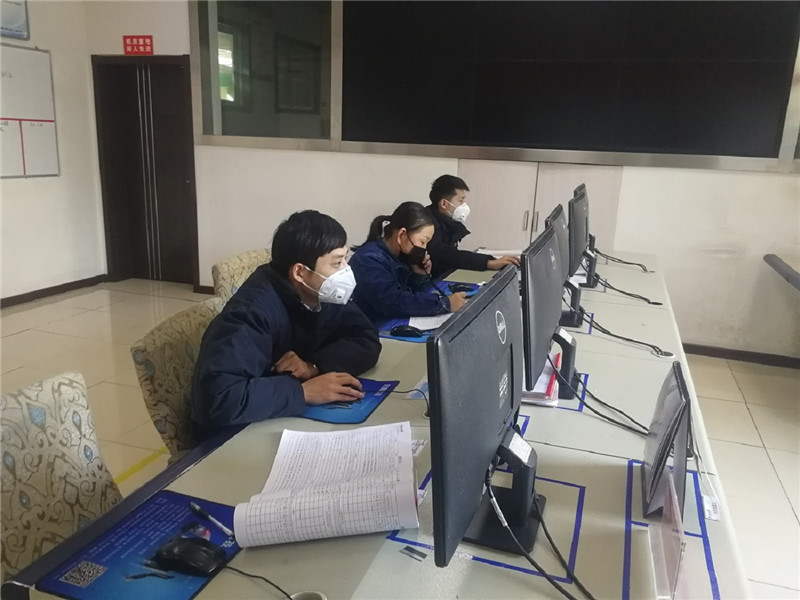 ---