Gathering together, struggling forward, Zai Yuan Pearson is ready to set off
---
---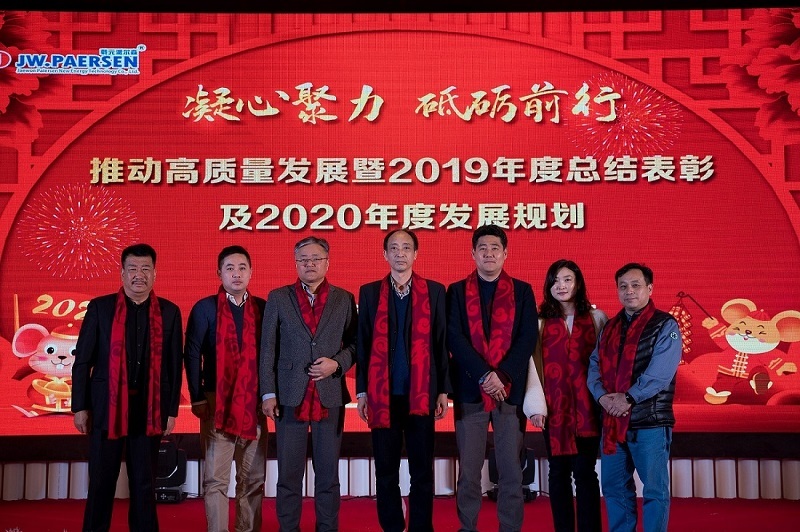 On January 17, Zaiyuan Pearson New Energy Technology Co., Ltd. held an annual grand celebration in Huazhou District, summed up its work achievements in 2019, and planned a blueprint for 2020. Company leaders and employee representatives gathered together to congratulate the Spring Festival. Qu Zhancheng, Party Secretary, Chairman and General Manager of Shaanxi Shaanxi Coal Chemical Group Co., Ltd., Shen Chengyuan, Vice President of Zaiyuan Industry Co., Ltd., Cao Wenxiu, Purchasing Minister of Samsung Huanxin (Xi'an) Power Battery Co., Ltd. Manager He Yongju addressed the speech. Li Jing, executive director of Suzhou Jingrui Chemical Co., Ltd. made a speech.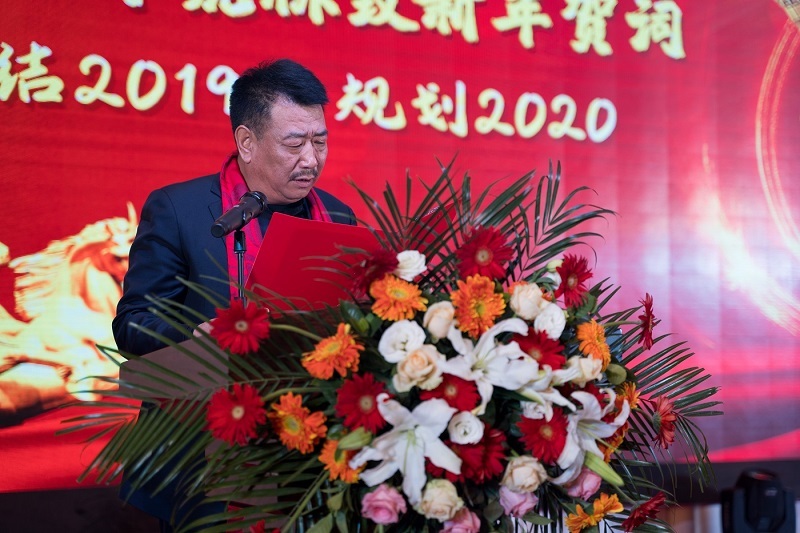 "The past year has been an encouraging and exciting year for the company's development, and it has a milestone meaning in the history of the company's development." Li Hulin, the chairman of the company, was working on the work titled "Strengthening the Heart Together" The report pointed out that in 2019, the company worked together to complete a total of 38,000 tons of products, a total output value of 400 million yuan, a net profit of 40 million yuan, and a comprehensive production and sales rate of 99.98%, achieving full production and sales, successfully completed Goals and missions set at the beginning of the year. The environmental technology company dismantles scrapped cars, uses lithium batteries for PACK and comprehensive disposal projects to build a race against time. The construction of key devices is more than half completed, which lays the foundation for early completion and commissioning. On December 17, 2019, the company and Jingrui Co., Ltd. passed the M & A and Reorganization Committee of the China Securities Regulatory Commission unconditionally. This is a rare opportunity and a brand new start for Jason Pearson.
Xi Baojian emerged from sharpening, and the plum blossom fragrance came from bitter cold. In 2019, the company adhered to scientific and technological innovation, implemented 21 technological transformations and two major quality innovations, forming 14 patent achievements, including two invention patents; N-methylpyrrolidone (NMP) energy closed-loop utilization of green production mode passed Shaanxi Provincial major scientific and technological projects are reviewed and supported. Three N-methylpyrrolidone (NMP) manufacturing processes have been identified by the Shaanxi Provincial Academy of Science and Technology Information as the latest in the country.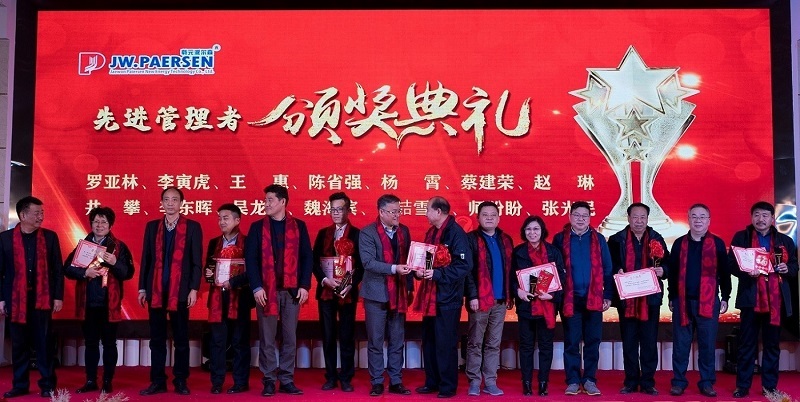 Li Hulin said that in 2020, the company will focus on production and focus on the construction of Parsons environmental protection projects. It will focus on safety, environmental protection, quality, operation, technological innovation and various management tasks, continue to improve processes, optimize product structures, and strengthen All aspects of management, to provide customers with more quality products and satisfactory services, steadily achieve a win-win situation, and promote high-quality development.
The focus of work in 2020 is: people-oriented, and work together; safety and stability of production, progress in stability; high quality and low consumption, saving waste; refinement of management and optimization of processes; innovative research and development, market development; joint development, and win-win cooperation. The main goal is to produce 35,600 tons of three major products and achieve an output value of 400 million yuan; the waste power battery recycling project will be completed and put into operation in October of this year.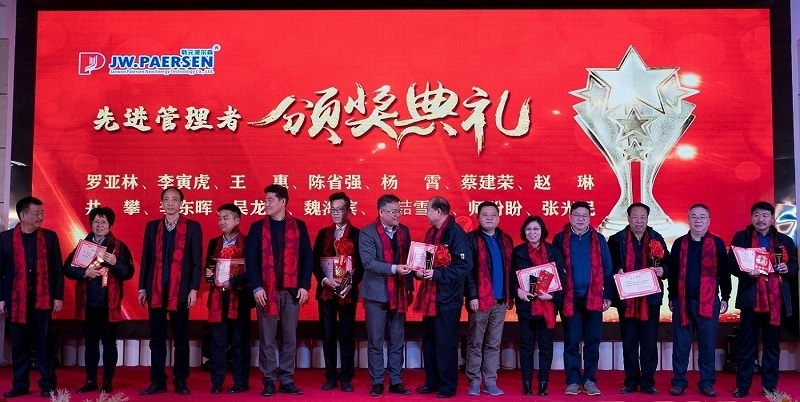 At the meeting, Li Daming, the company's general manager, announced the list of advanced managers and employees in 2019 and organized awards. Zhao Lin, a representative of advanced managers, and Chen Chen, a representative of advanced employees, spoke separately.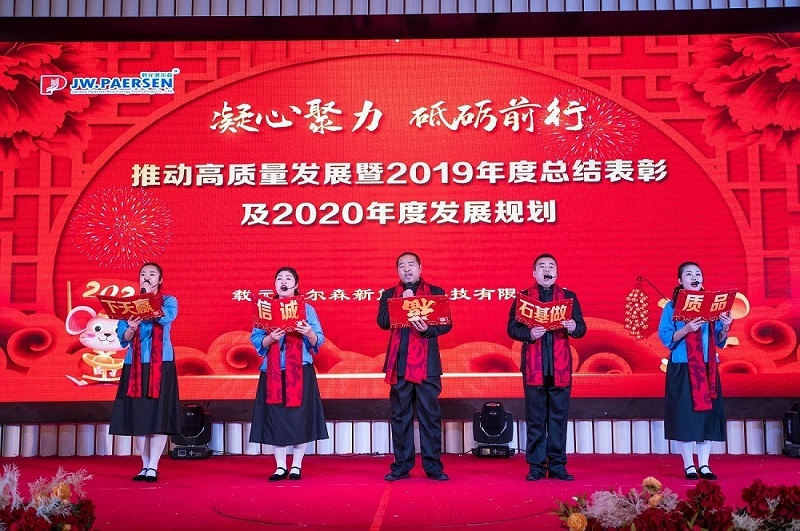 The employees from Shaanhua Company and our company also performed cultural programs such as drum dance, songs, and dance. (Wei Haibin)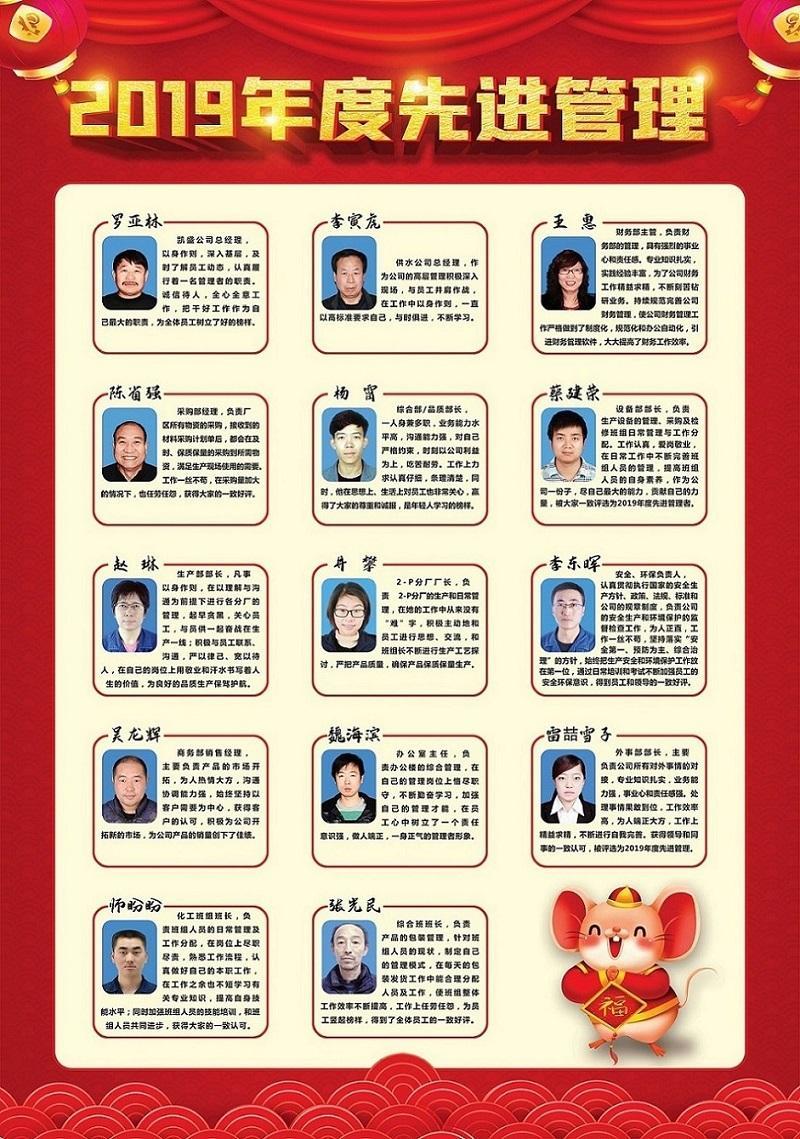 ---