Crystal Clear New Energy Technology Co.,Ltd. is a Sino-foreign cooperative enterprise jointly established by Shaanxi Jaewon Paersen Fine Chemical Co., Ltd. and South Korea Jaewon Co., Ltd. It is located in Huazhou District Industrial Park, Weinan City, Shaanxi Province. Its technical equipment is at the advanced level both at home and abroad, and it's built into a production and research base for new energy materials in the west.
The enterprise was founded in
technical management employees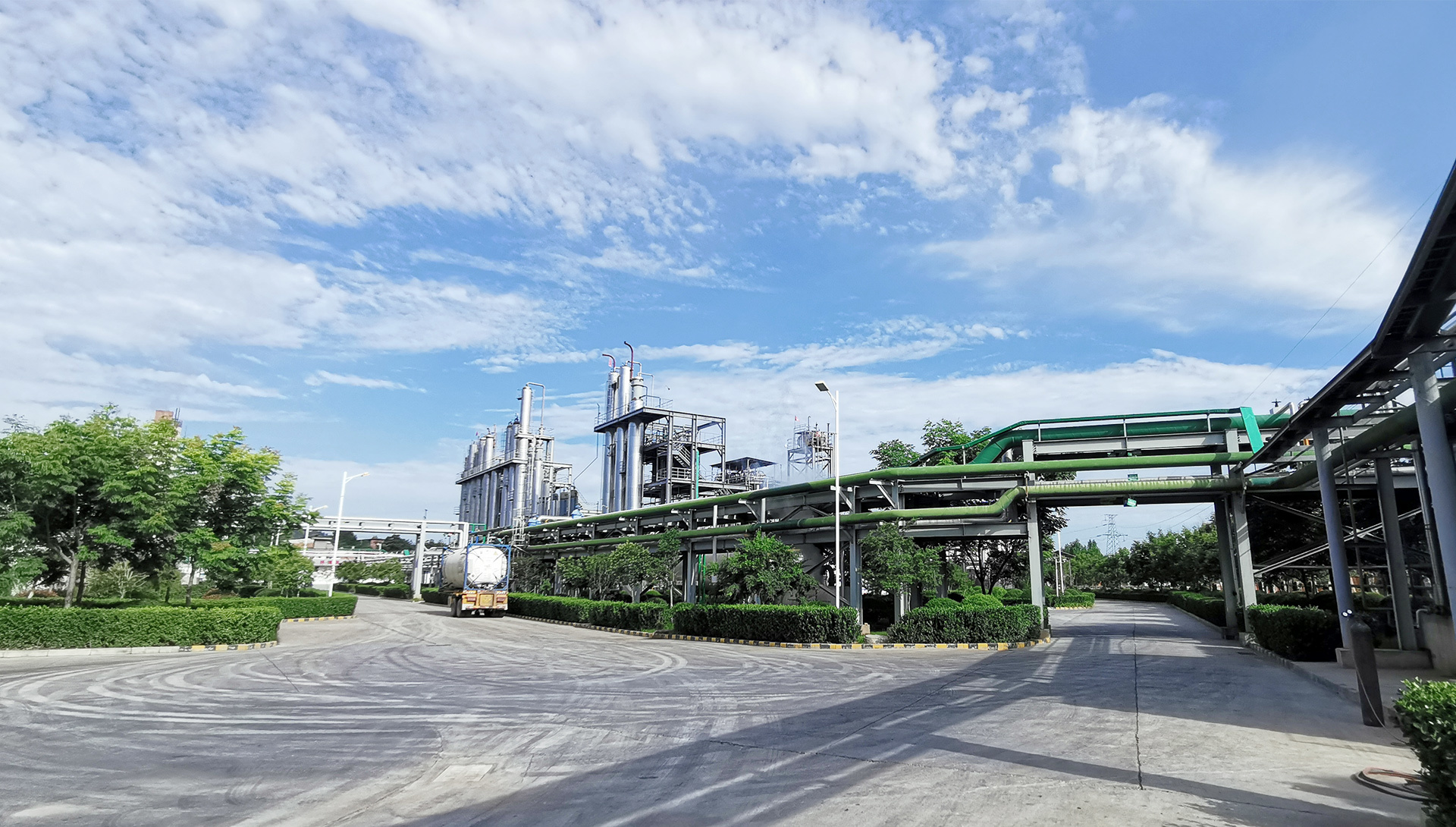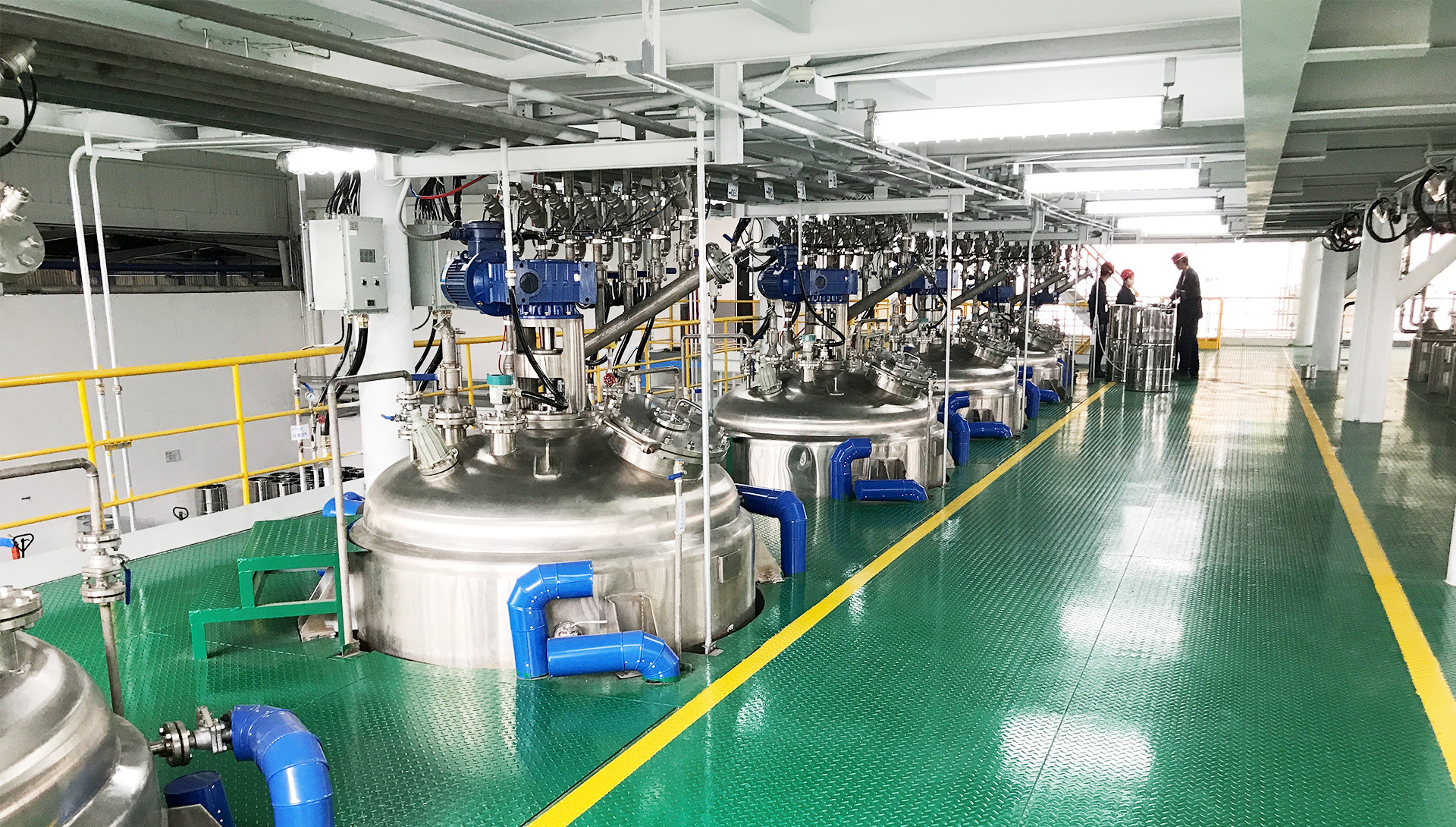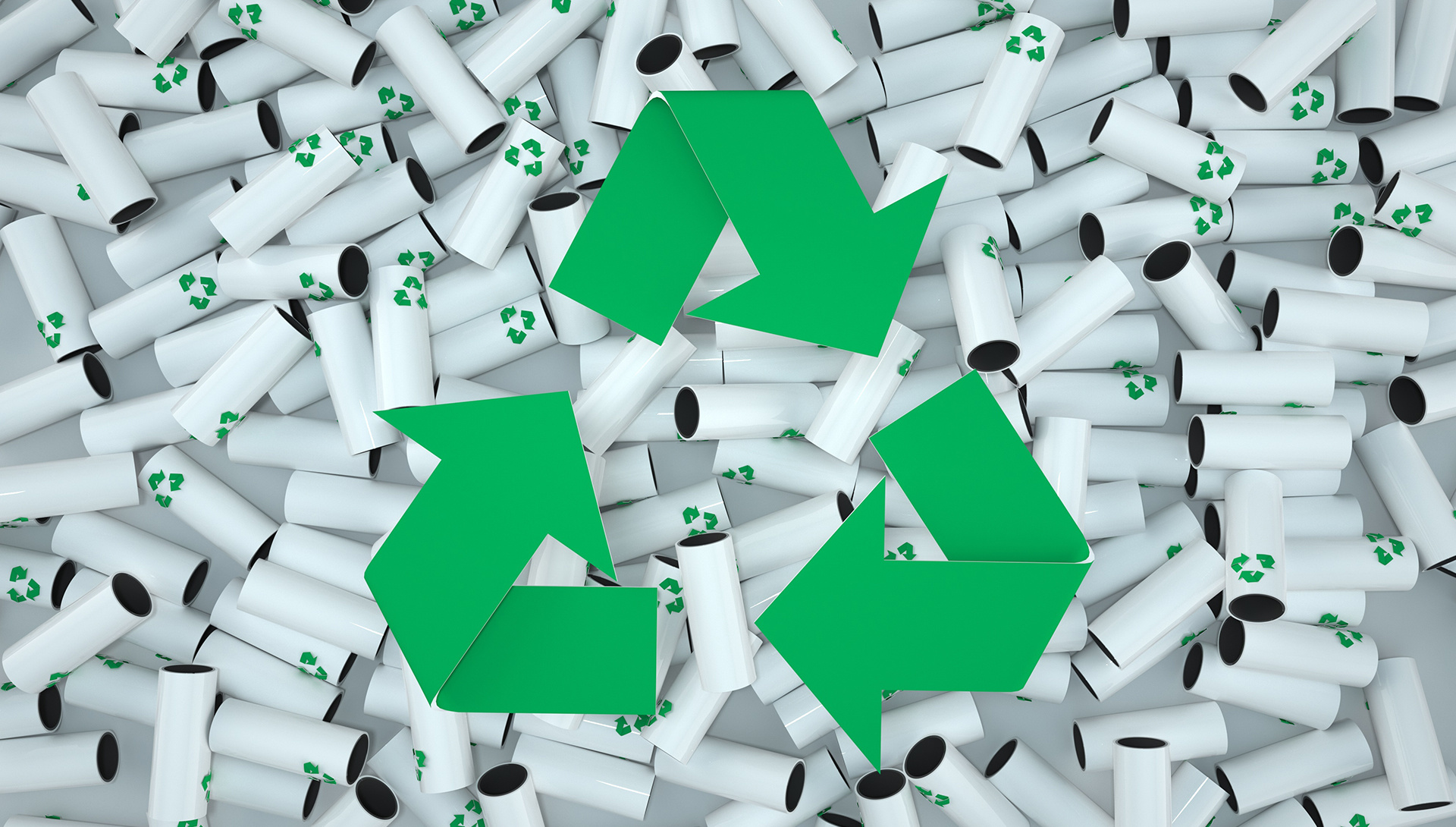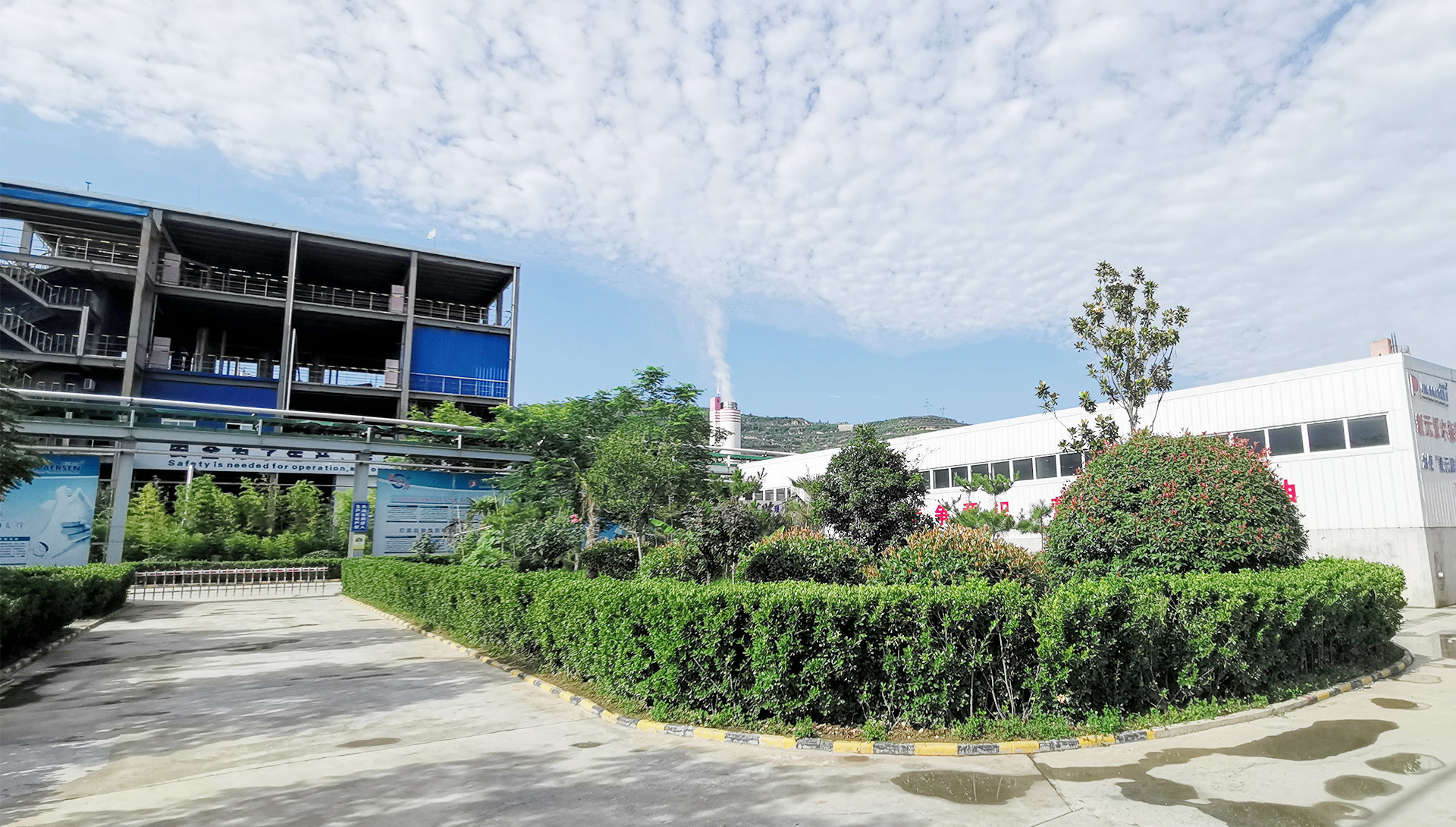 As one of the main cooperation units of Samsung Group of South Korea, our company and SAPB Company of Samsung Group have reached a strategic cooperation on NMP application and recovery in power battery project. We have applied the most advanced NMP rectification and purification technology and equipment in the world to carry out deep processing on this series of products for Samsung automotive power batteries, and all surplus products have been exported to South Korea.
ast of Lianghou Avenue, Guapo Town, Huazhou District, Shaanxi Province
---
Copyright ©️ 2019 Crystal Clear New Energy Technology Co.,Ltd.